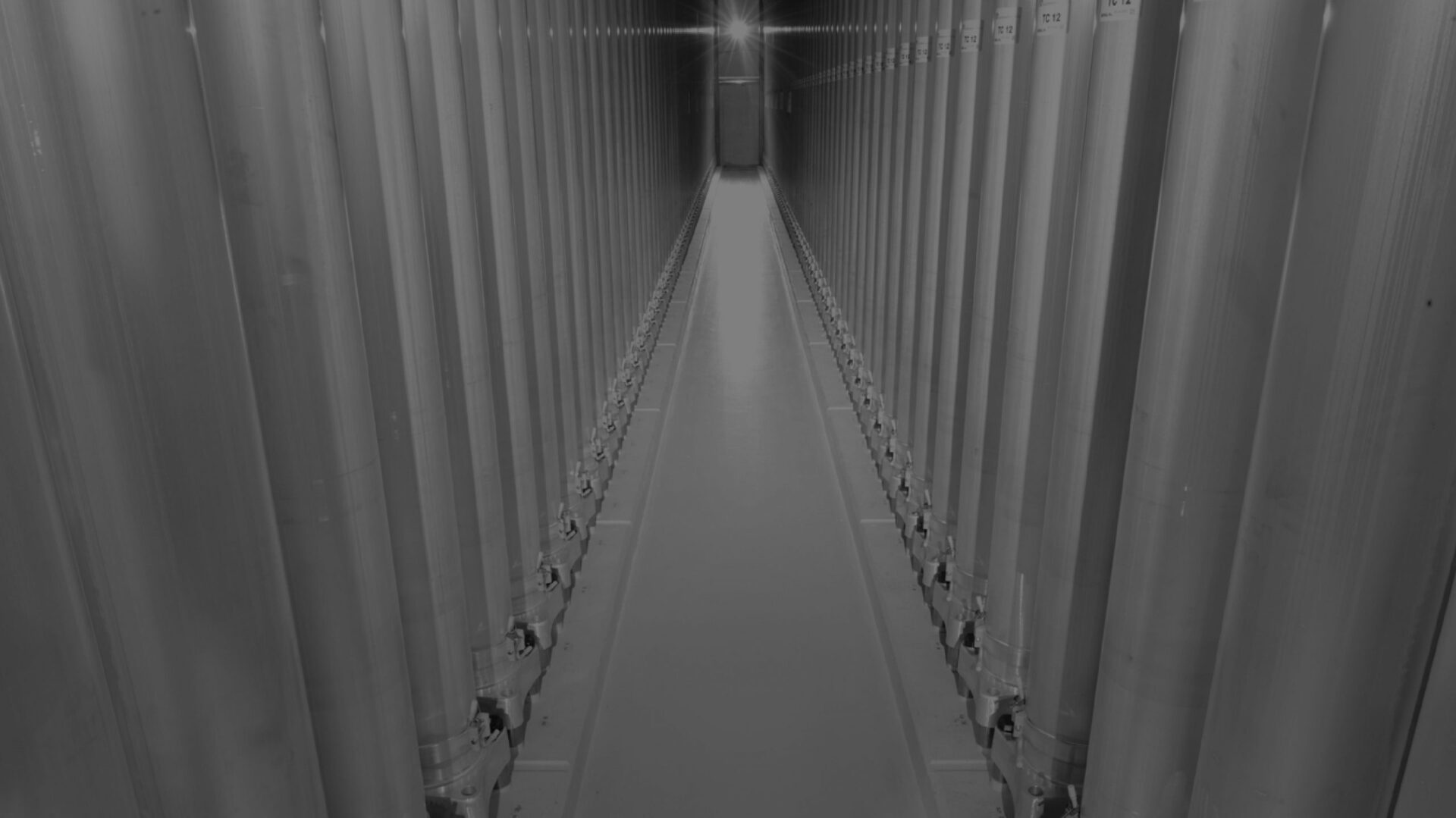 ETC's history
ETC was founded in 2003, and in 2006 it became a joint venture between Urenco and Orano. But the technology that we develop has been around for much longer. Use the timeline below to investigate the significant events of our history.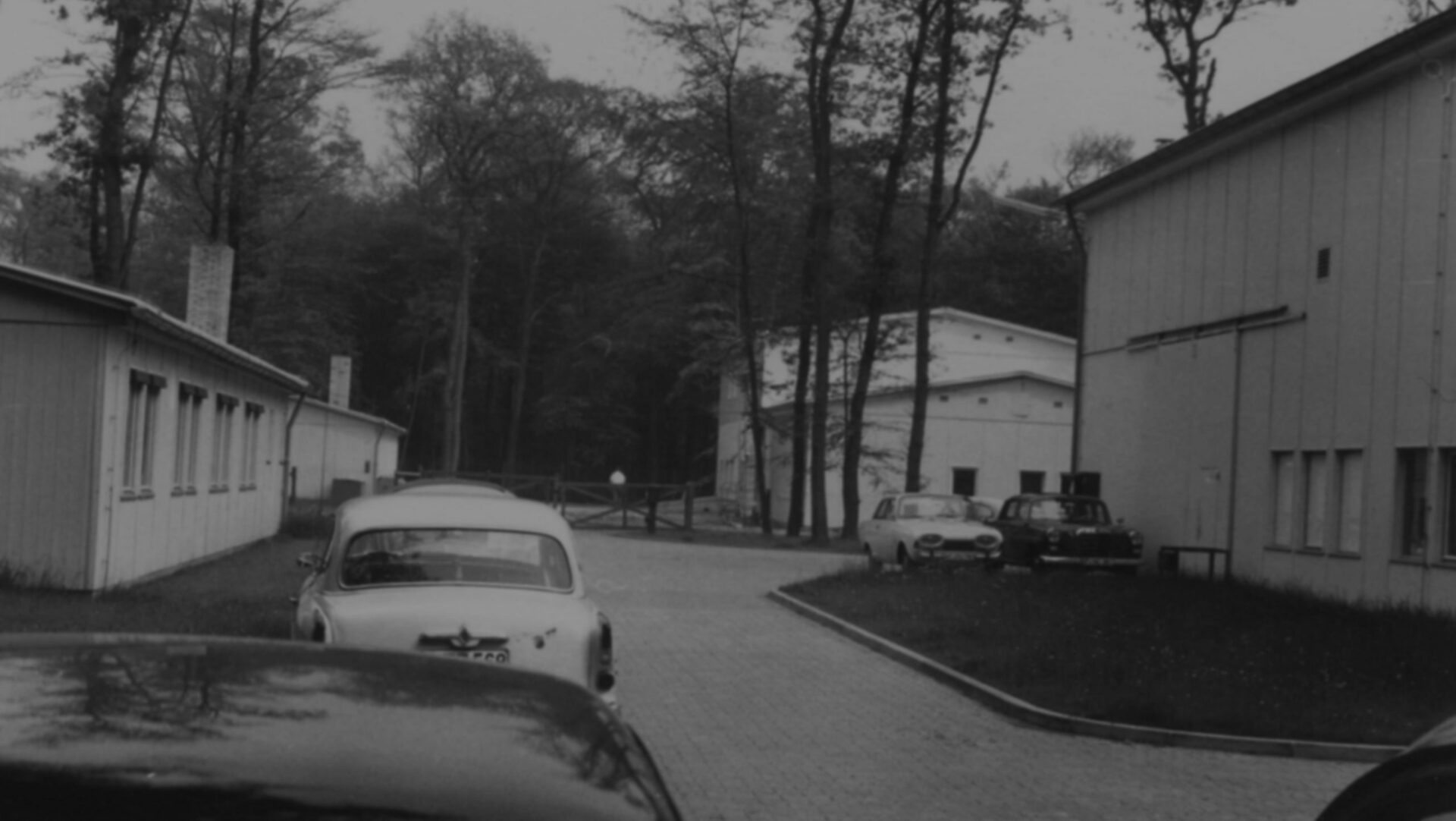 1964
Jülich site established as state-owned company gkt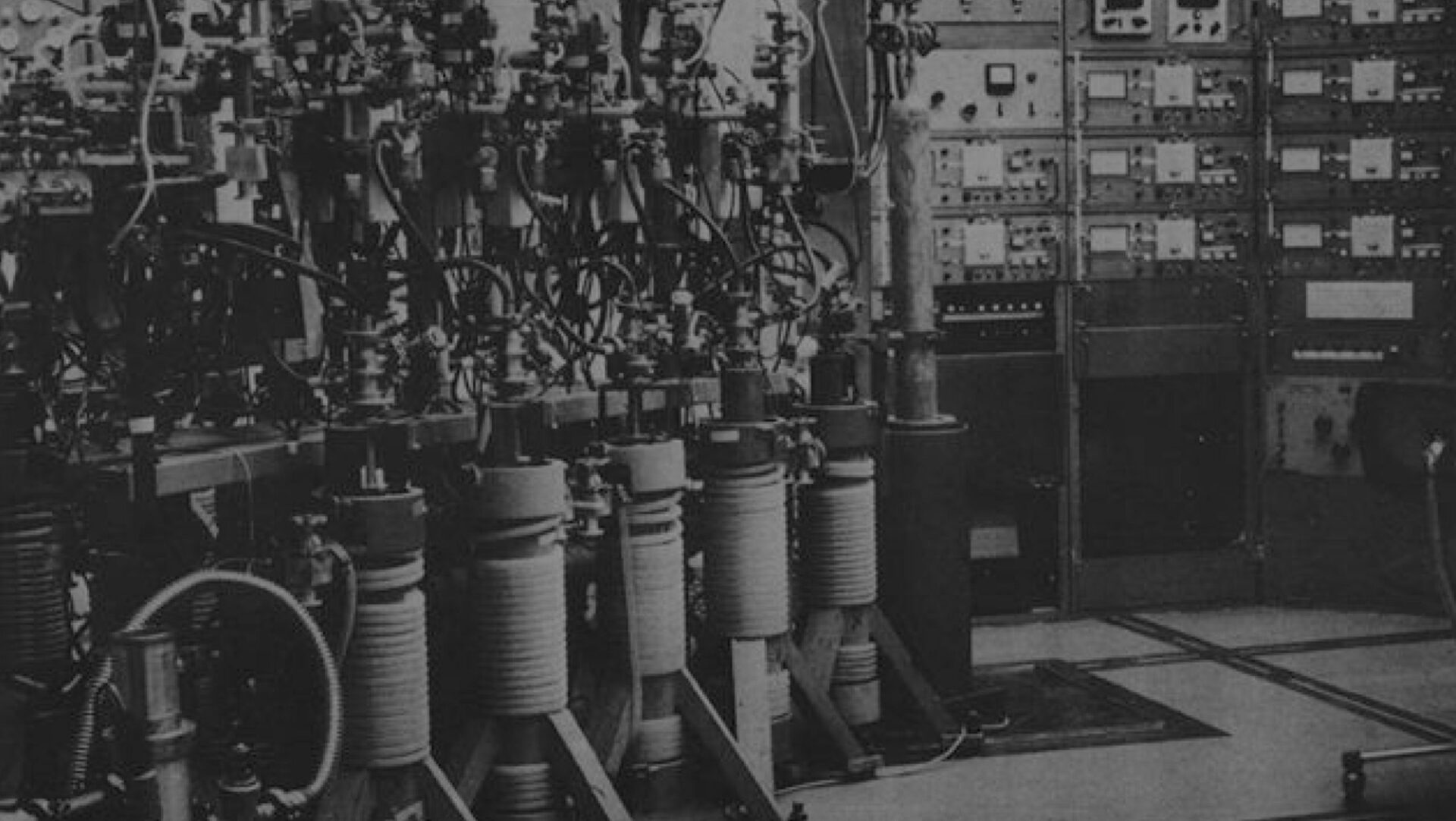 1967
First cascade is operated with 14 centrifuges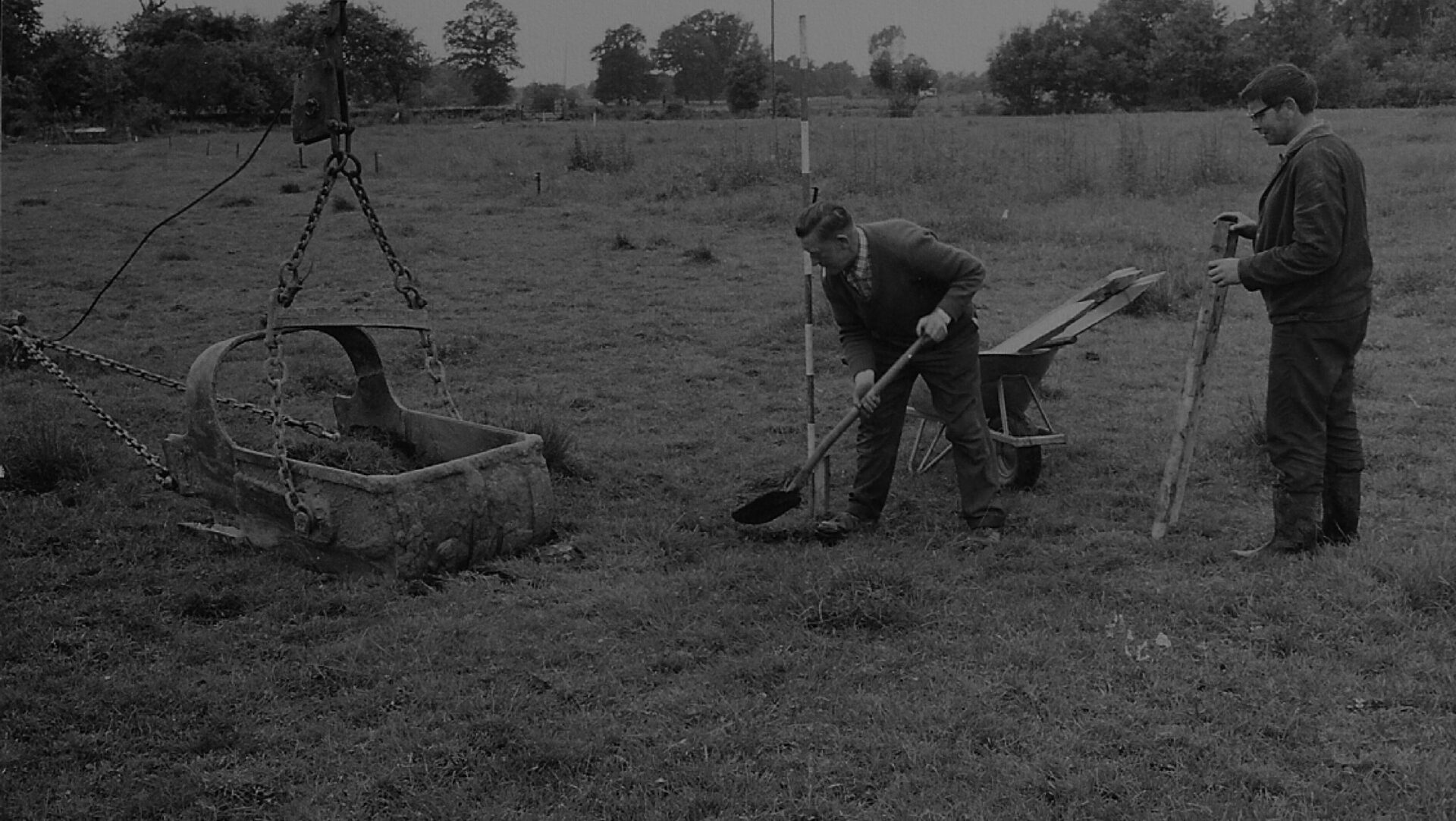 1969
Dutch ucn company starts work at almelo. Uranit company is formed at jülich.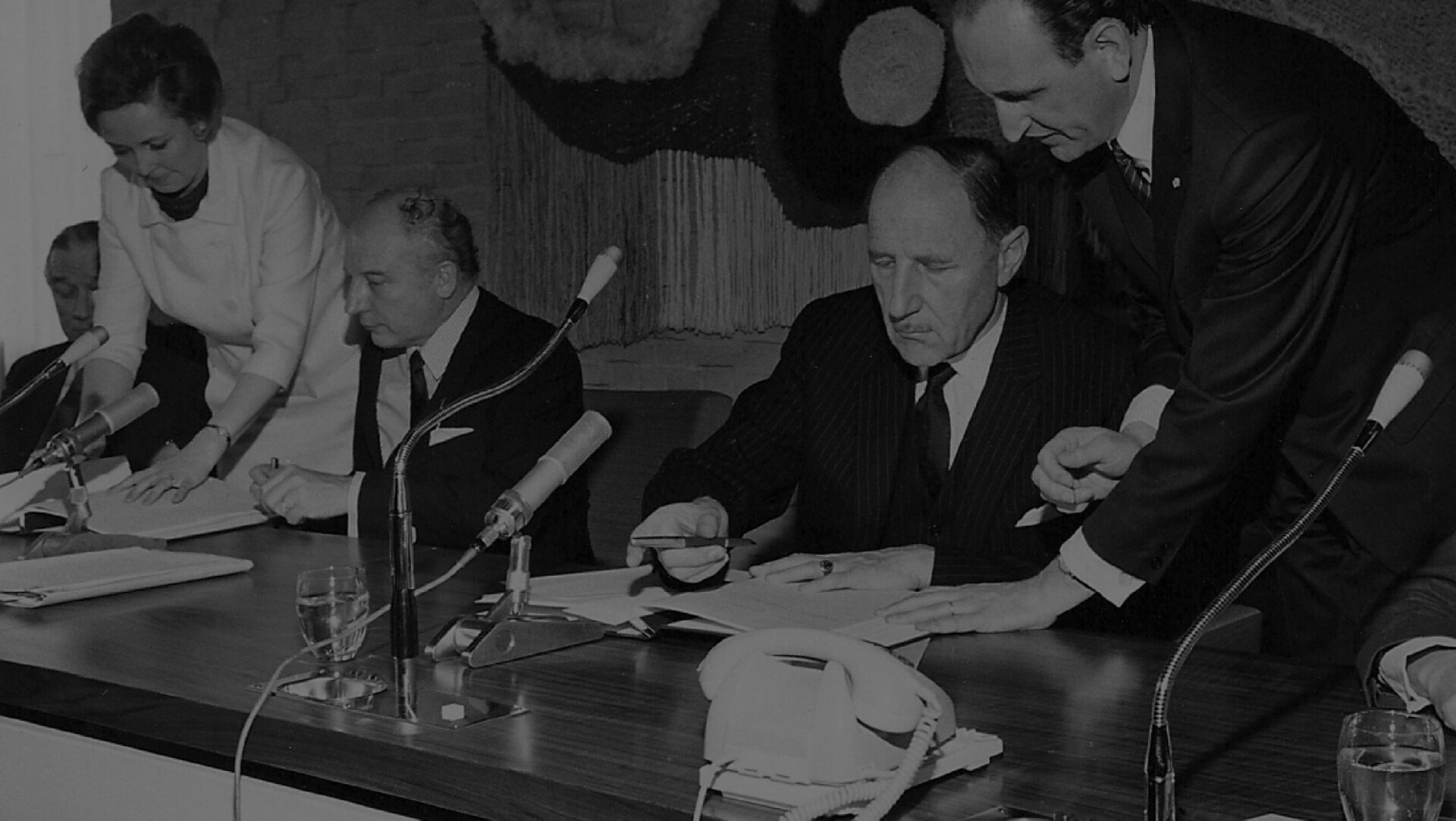 1970
The treaty of almelo paves the way for nuclear collaboration between 3 european countries: germany, united kingdom and the netherlands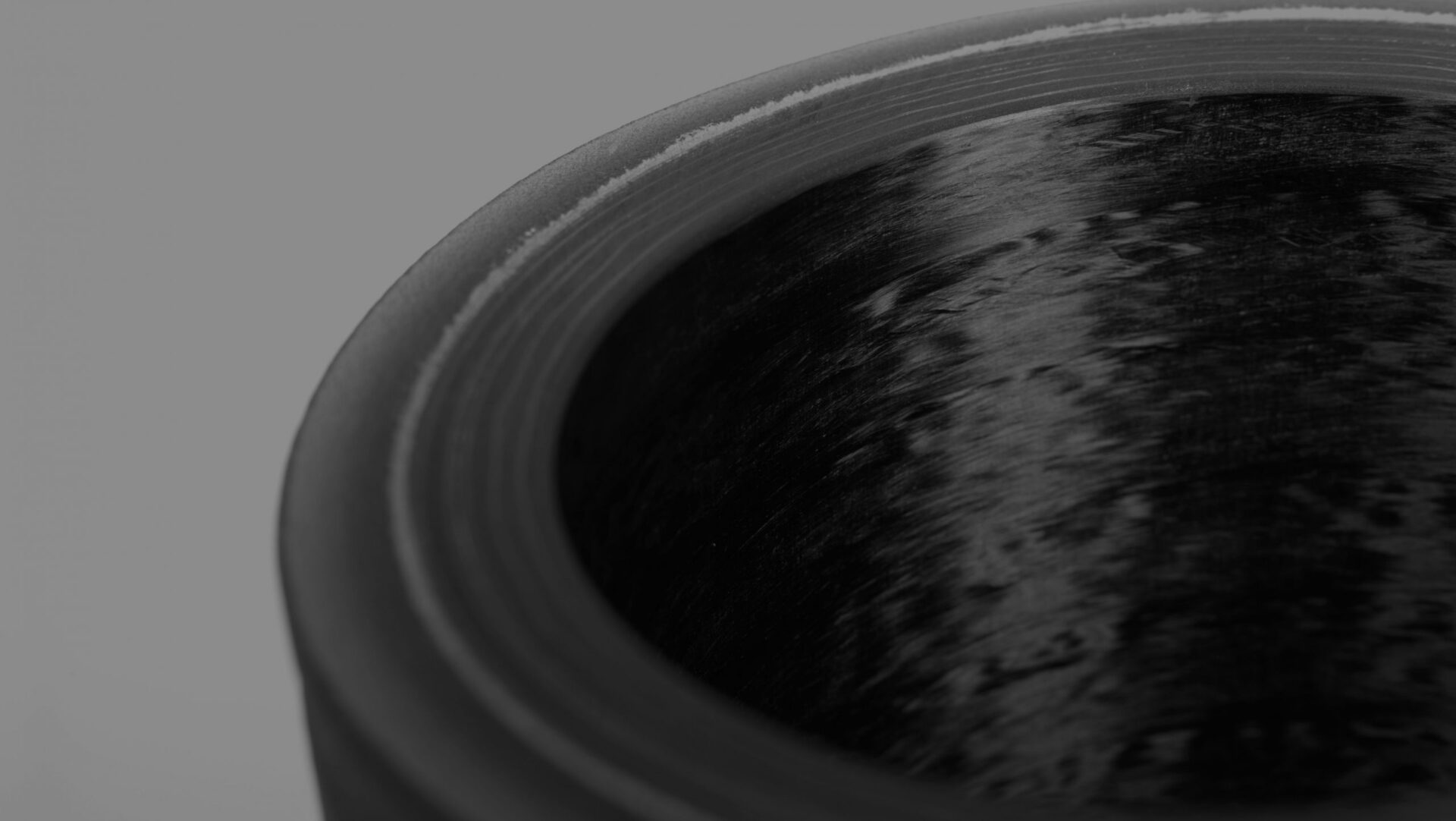 1977
Carbon fibre is first explored as a working material for centrifuges. This led to one of the first major industrial uses of carbon fibre worldwide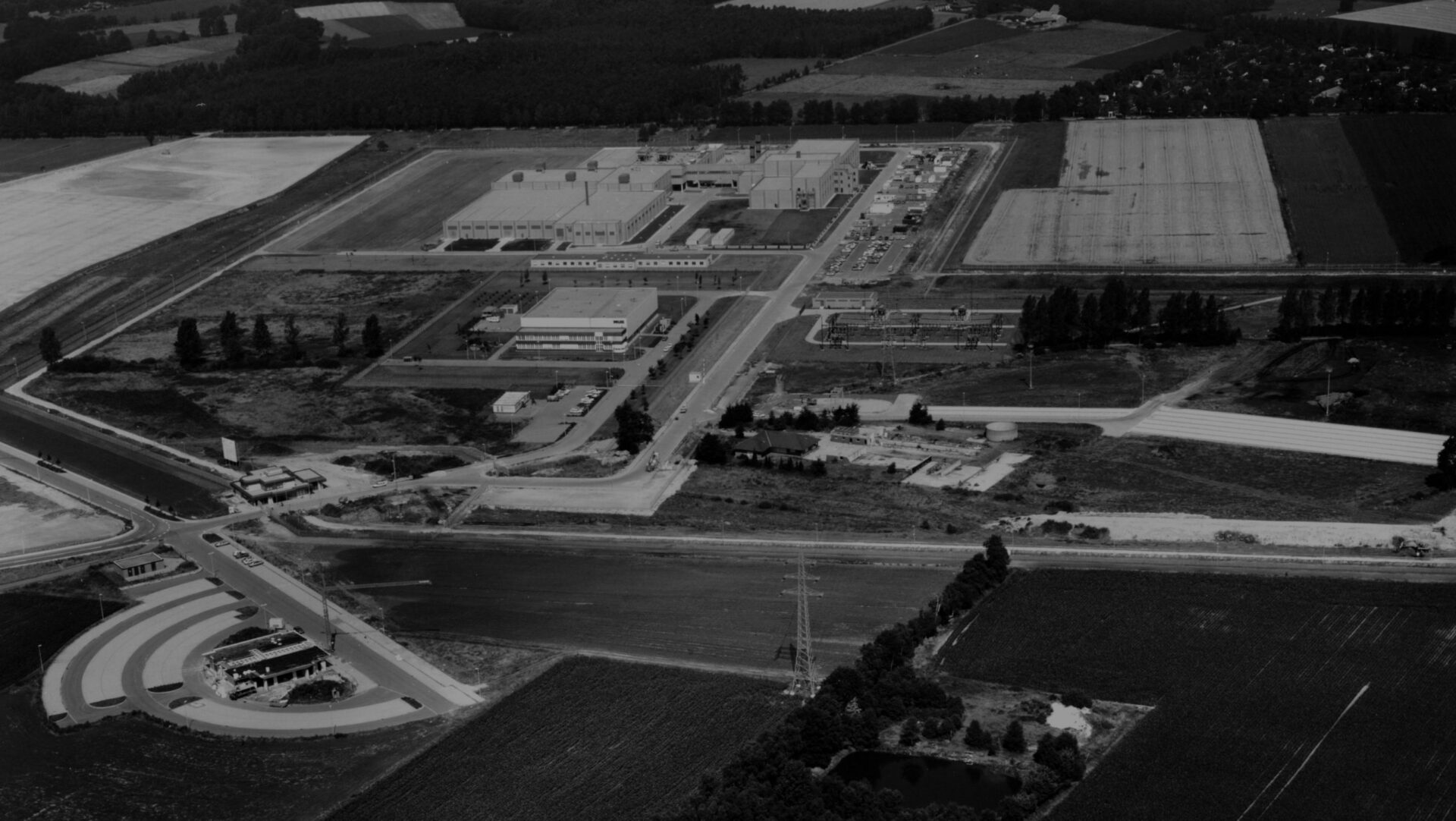 1985
Production starts at plant in gronau in Germany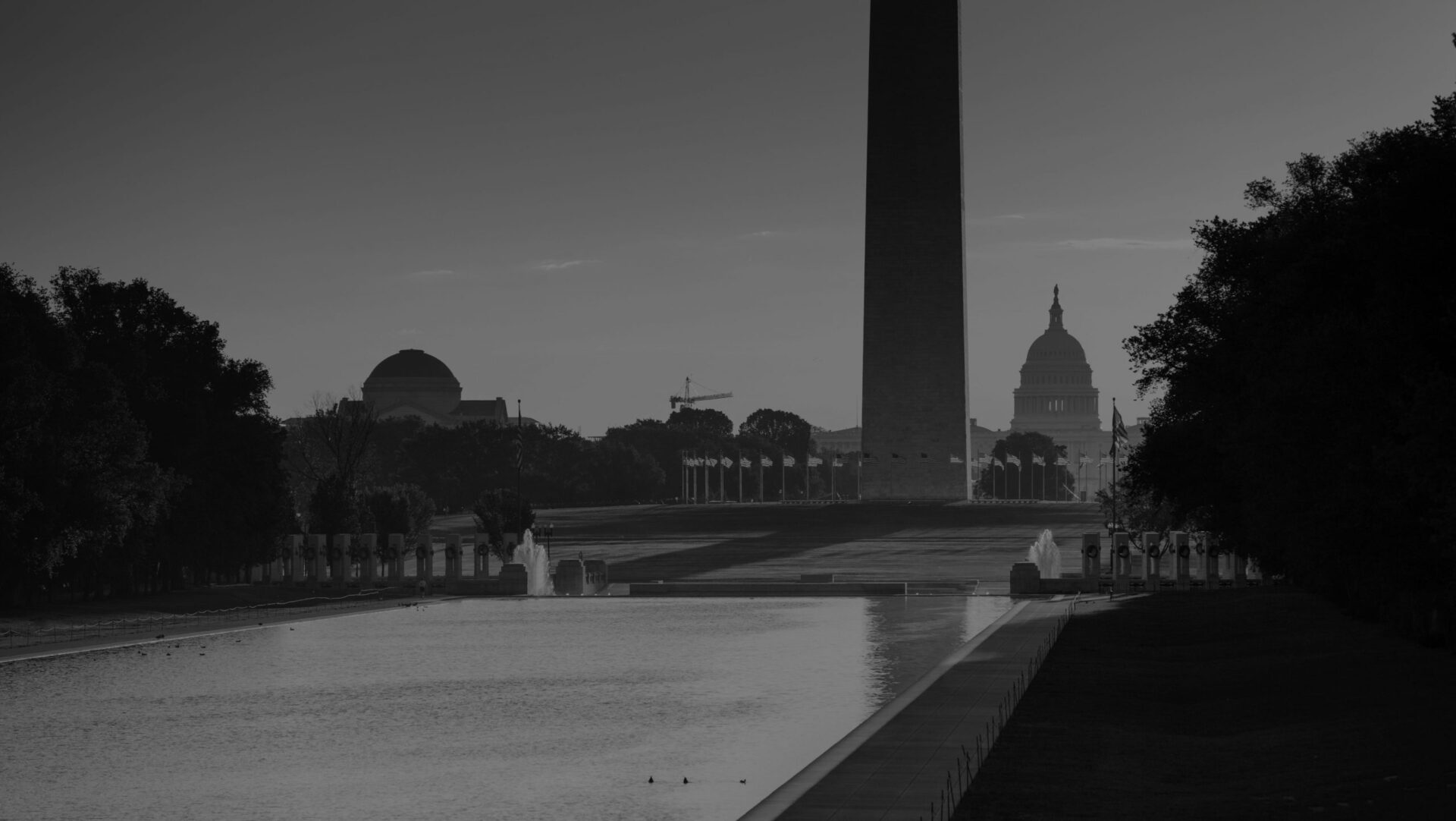 1992
Treaty of washington permits urenco to establish an enrichment plant in the USA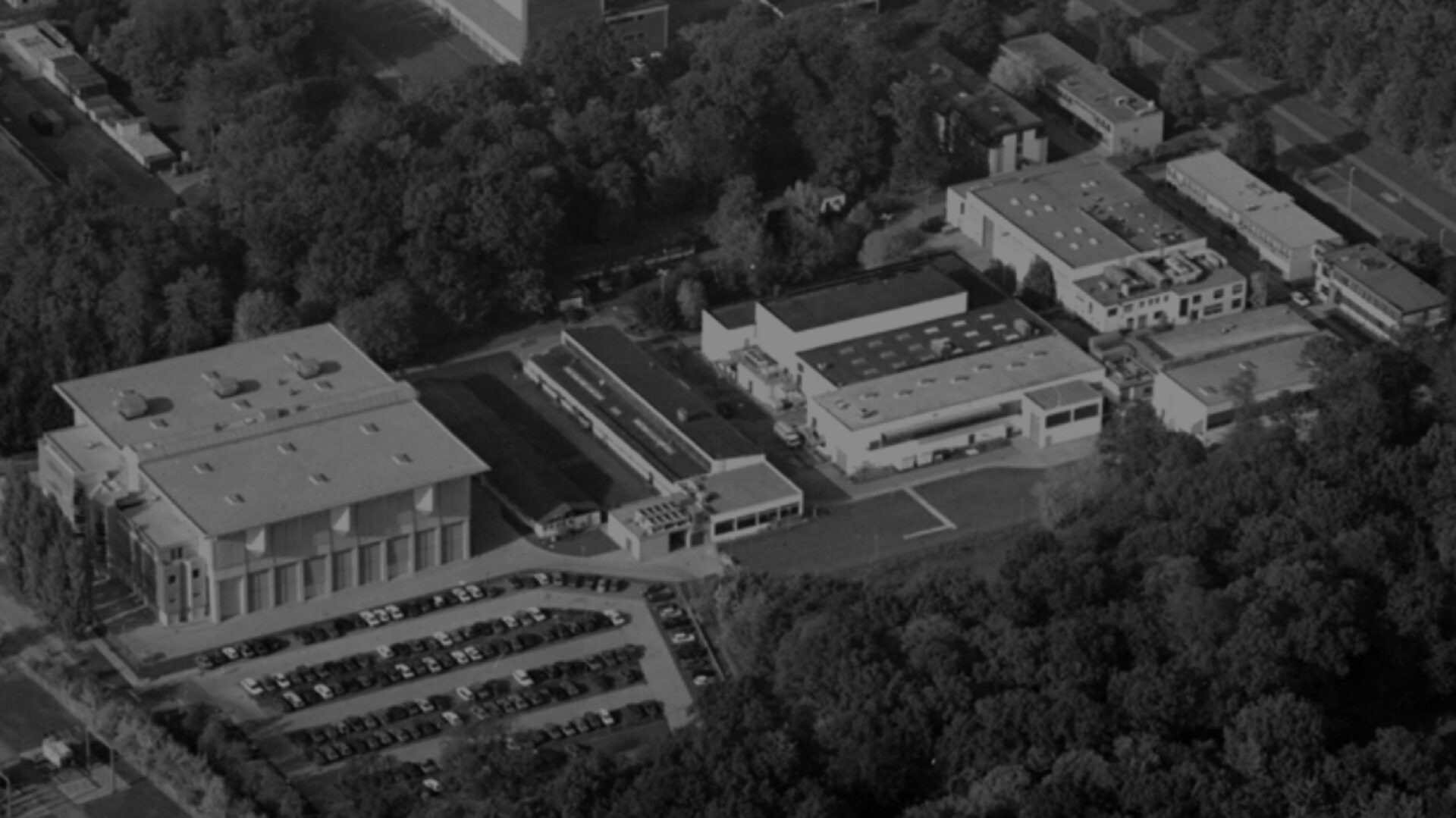 1993
Companies from the united kingdom, the netherlands and germany merge to form urenco group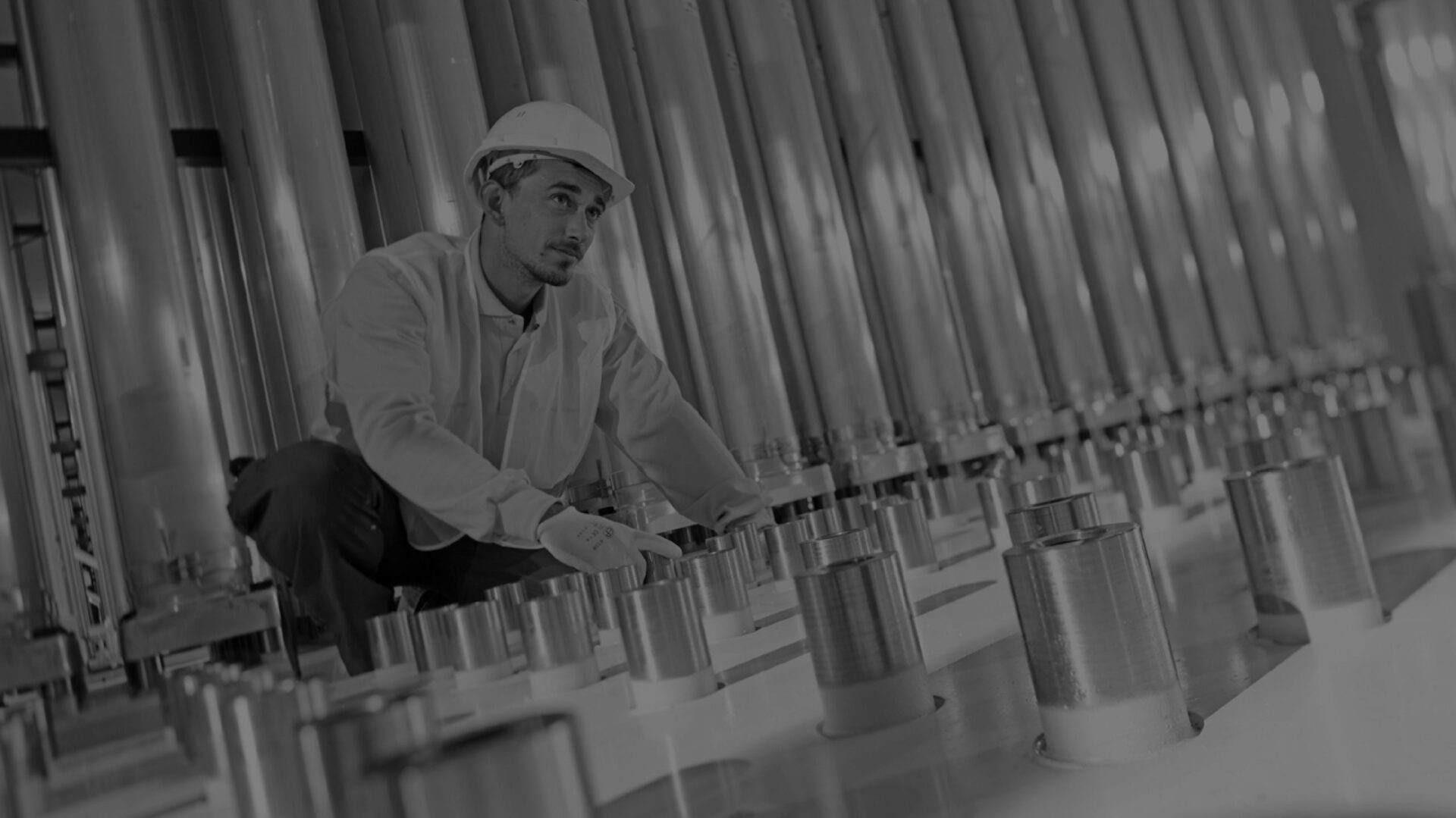 2003
Cooperation between urenco and areva in the field of centrifuge technology. ETC is launched as a subsidiary of urenco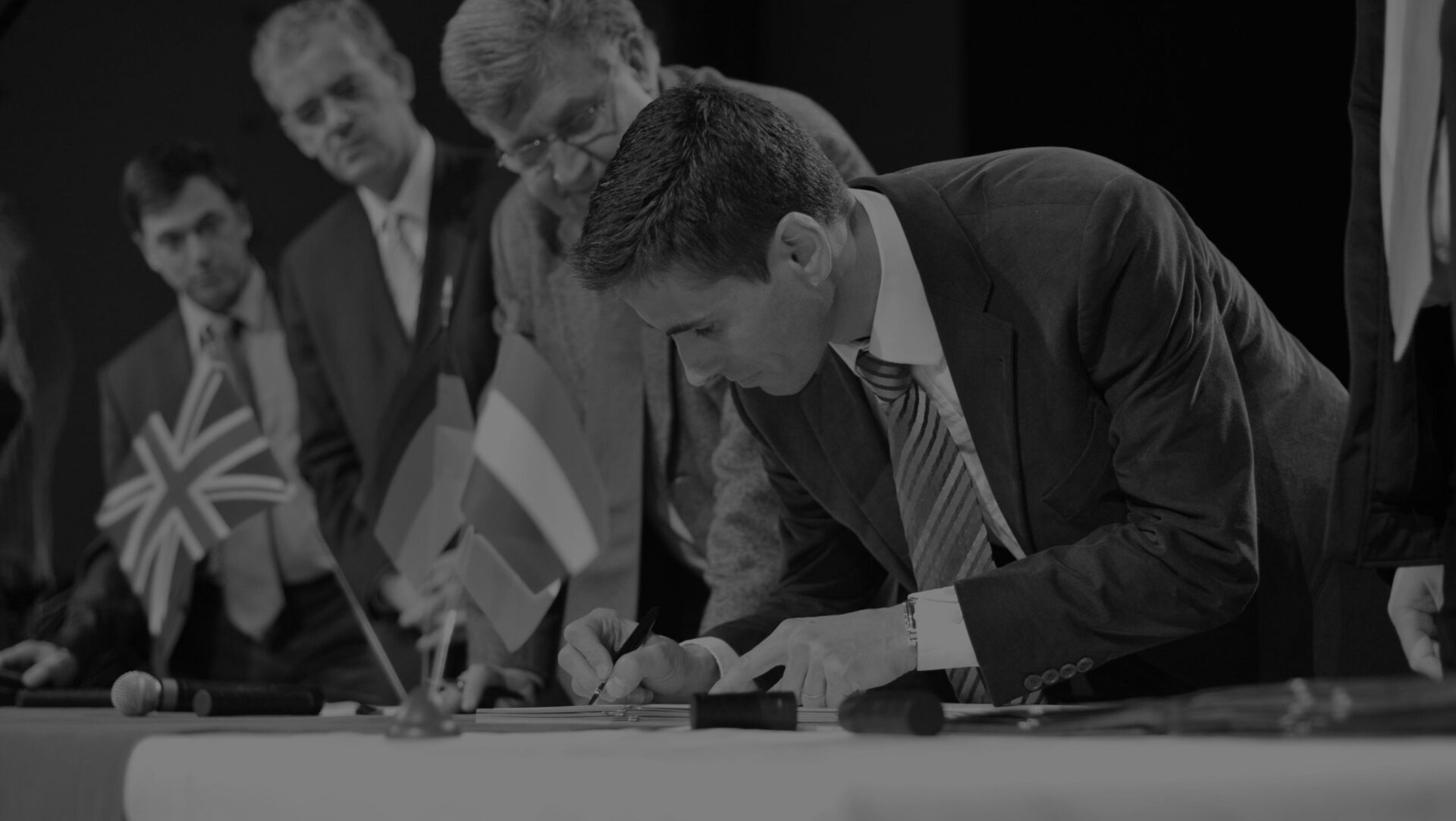 2006
ETC confirmed as joint venture by orano (then called areva) becoming an equal shareholder. Treaty of cardiff adds france to the signatories of the earlier treaty of almelo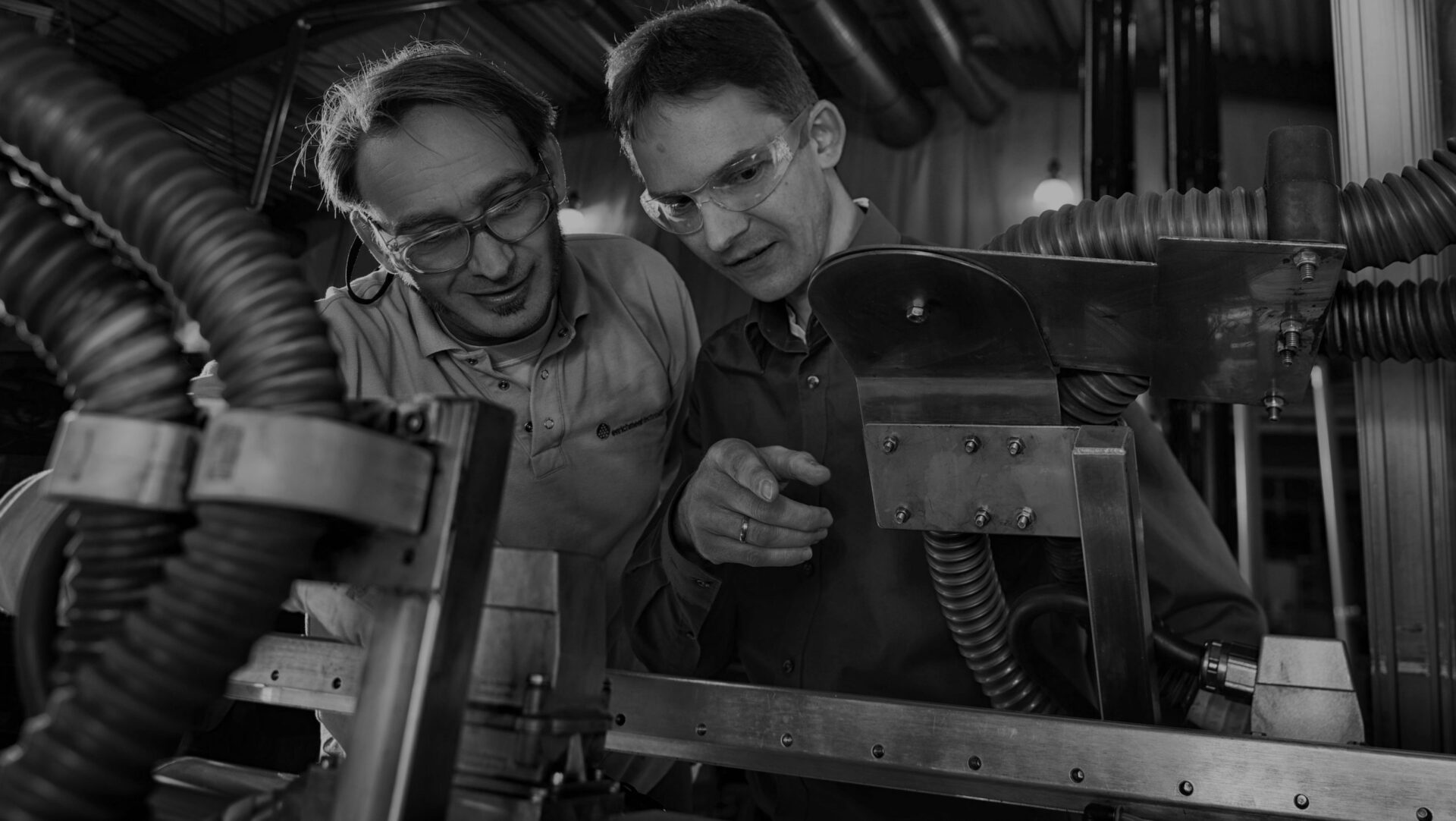 2007
As work begins on the two new enrichment plant projects at tricastin, france and eunice, new mexico, usa, ETC's production targets expand significantly to meet project demand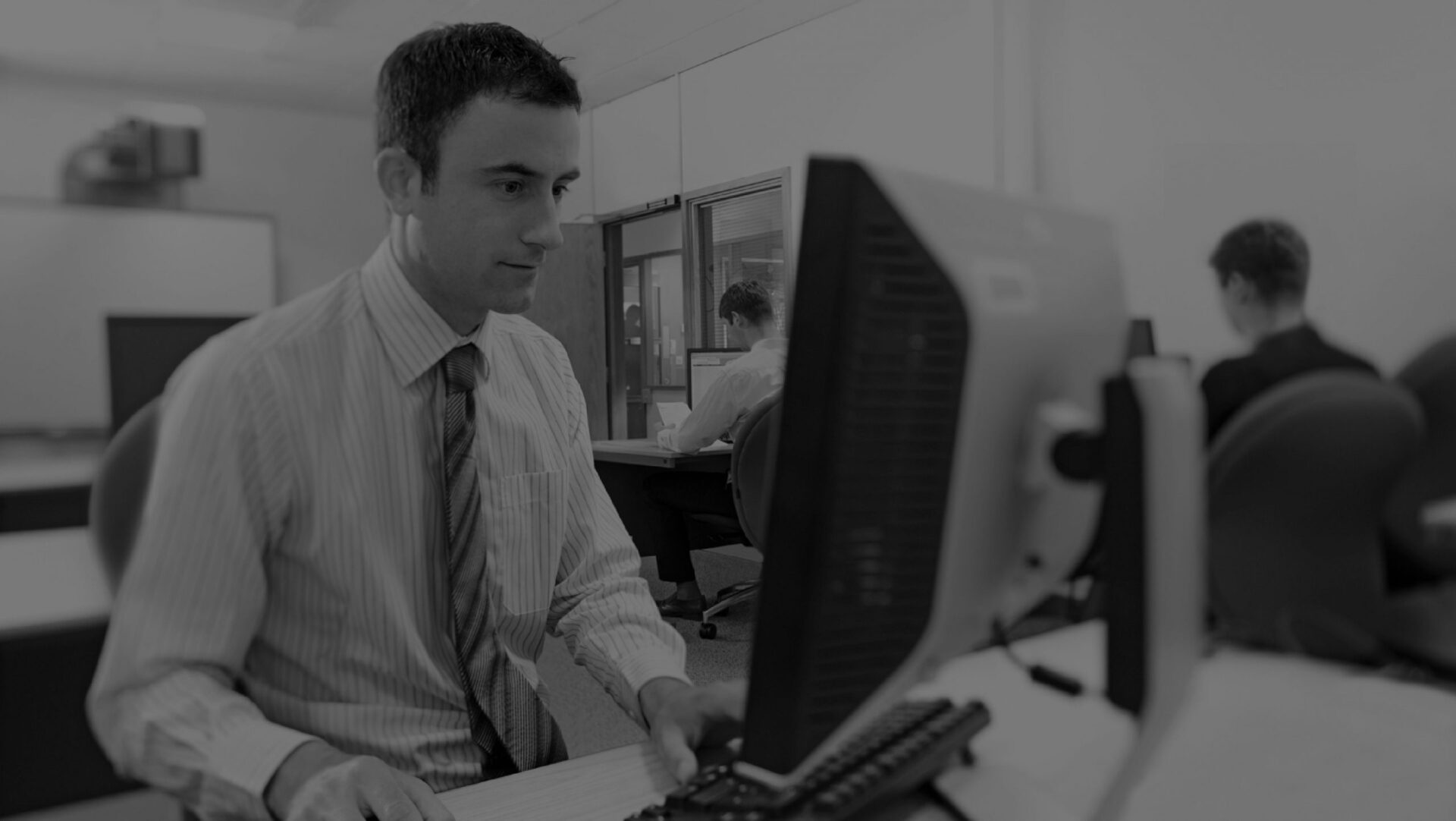 2012
Business transformation planning begins, to manage drop in global demand for future enrichment capacity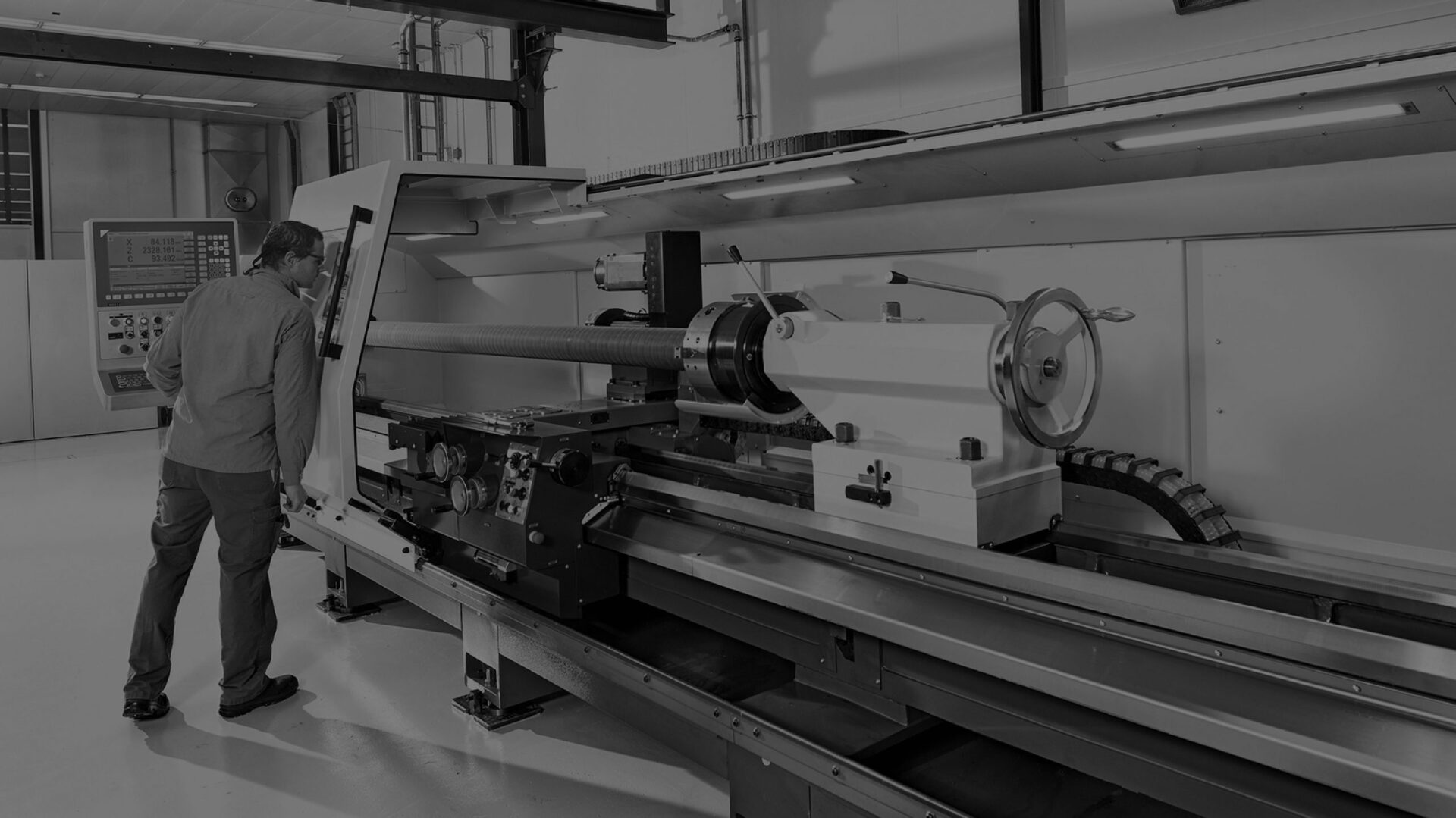 2013
ETC establishes subsidiaries, to develop commercial opportunities outside core nuclear expertise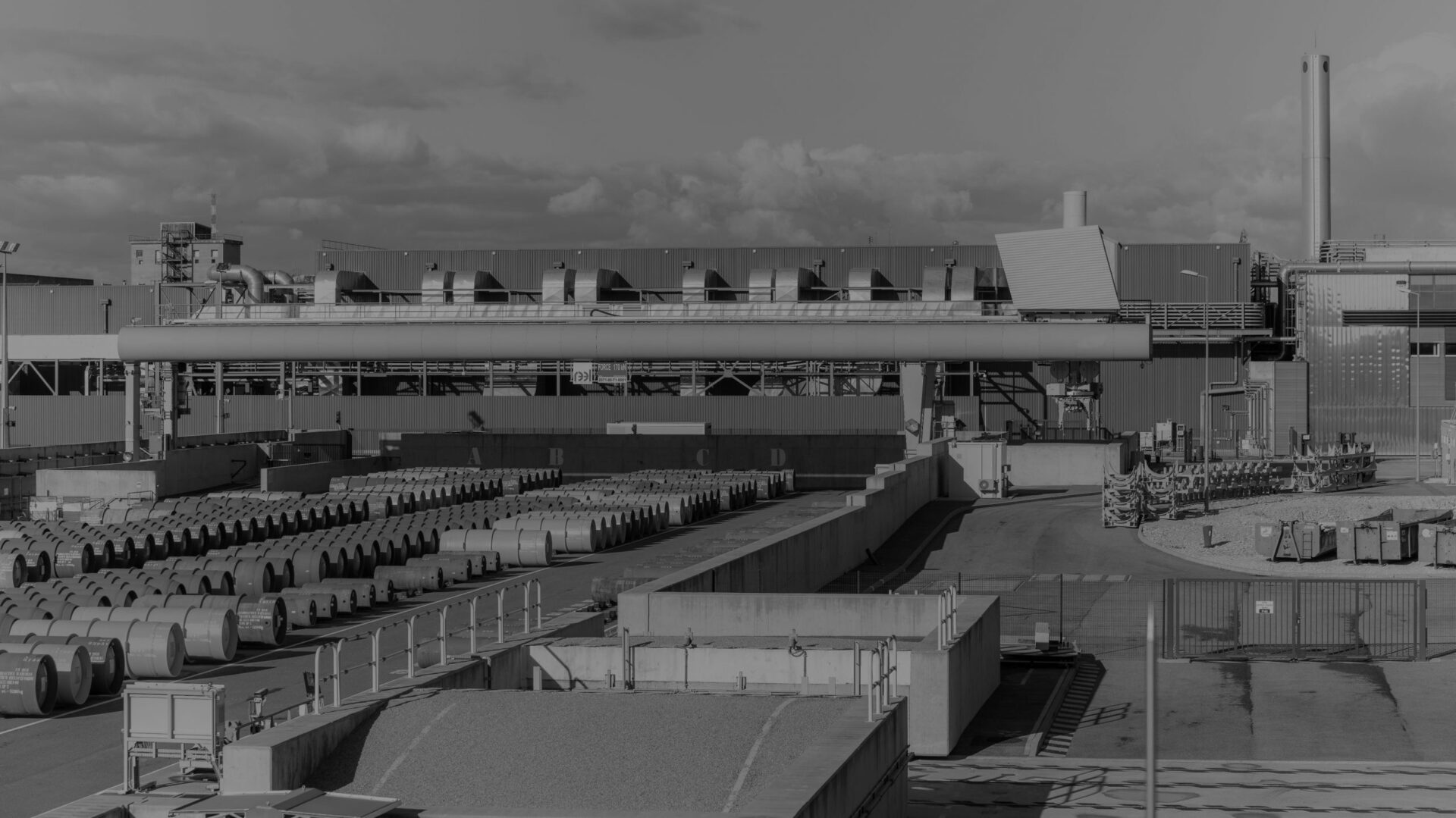 2017
ETC commissions the final cascade at the george besse ii (gbii) project, orano's enrichment facility in tricastin, france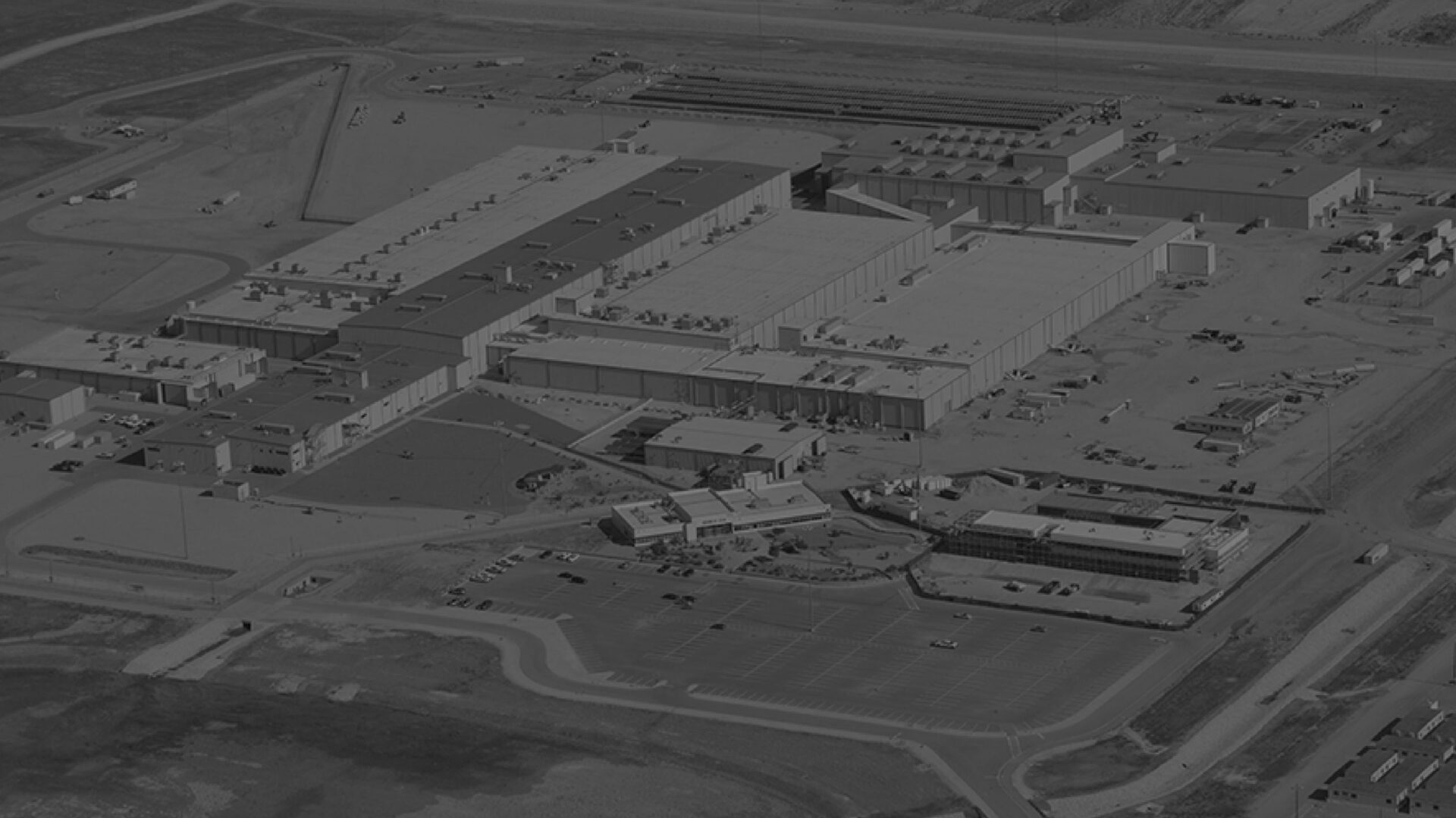 2018
ETC enrichment project at eunice, usa is completed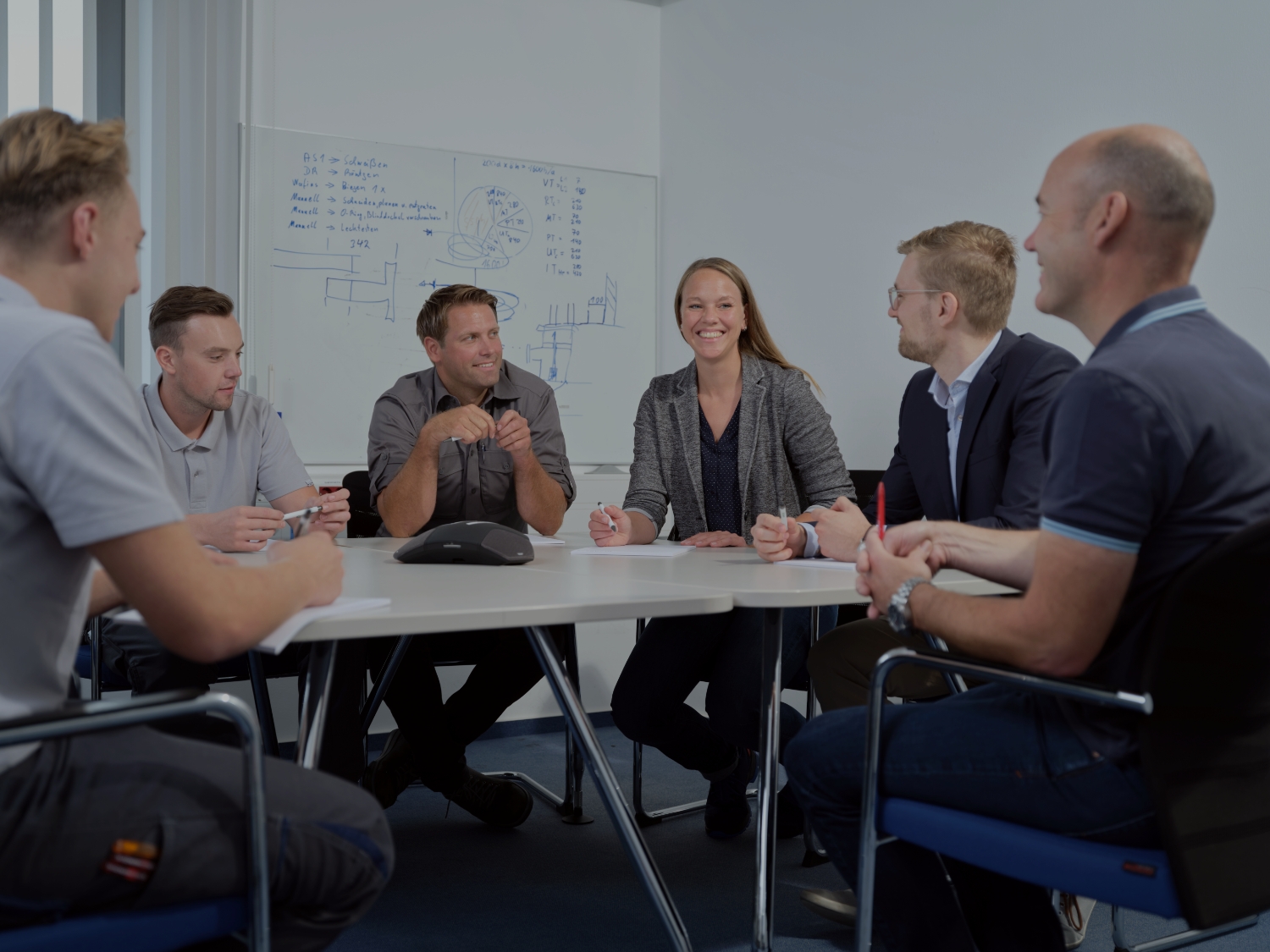 TODAY
As global interest in nuclear energy grows, etc continues to curate and develop the world's leading uranium enrichment technology. From contributing through our subsidiaries, Pronexos, Stornetic and NPROXX, to the application of advanced technology and skilled manufacturing, we are committed to the continuing supply of low-carbon energy for the future.