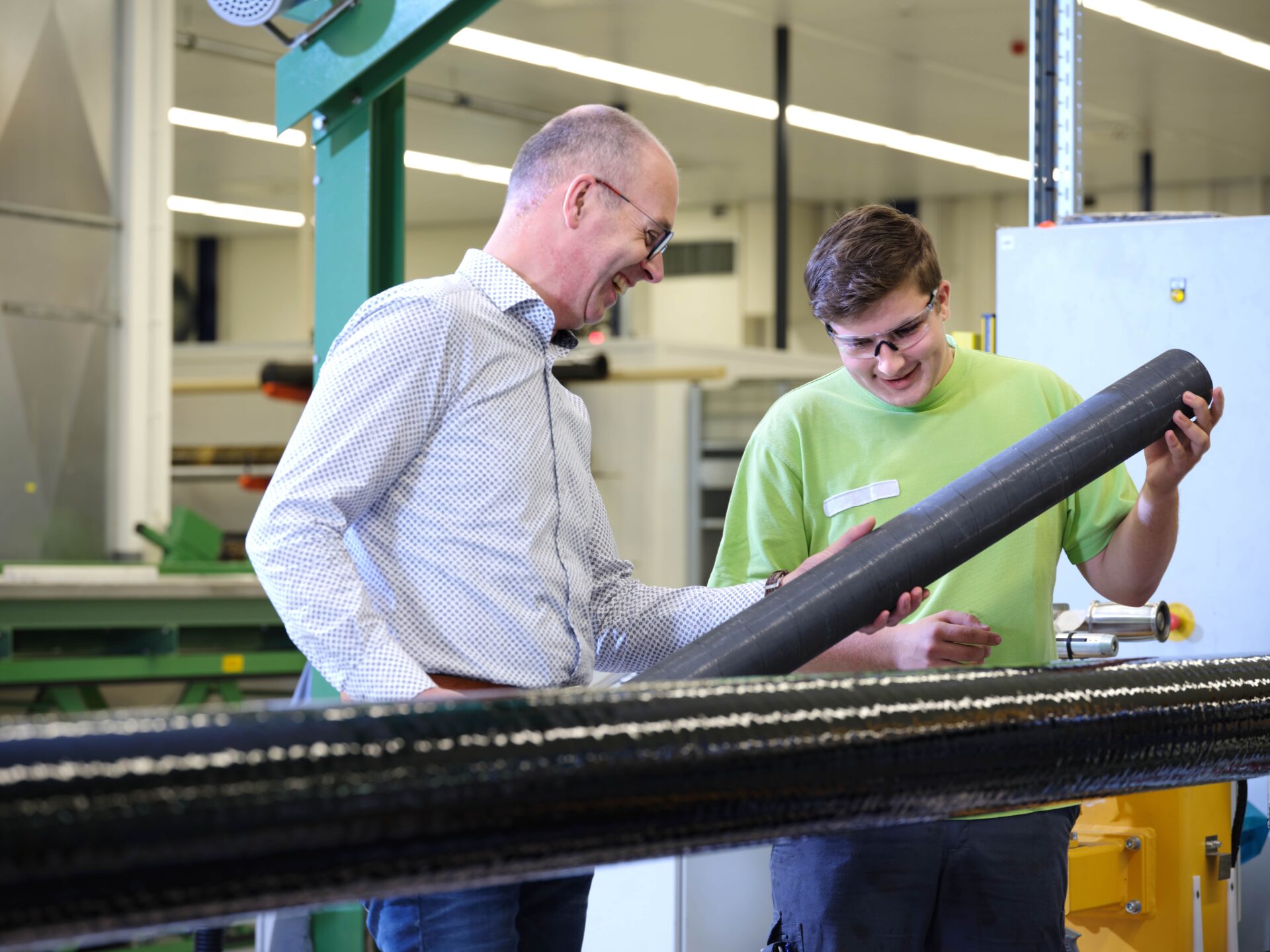 Clean energy through innovation
We are a global leader in enrichment technology and innovative energy solutions.
ETC IS AN INNOVATIVE TECHNOLOGY COMPANY
ETC is an innovative technology company dedicated to developing advanced solutions that contribute to a sustainable energy mix. We invest heavily in Research and Development to protect and grow the advanced technologies that we have developed.
Read more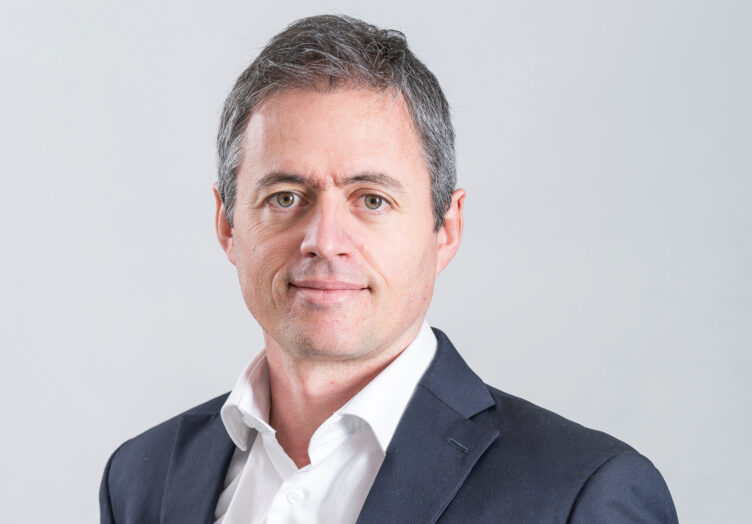 Arnaud Pollono joins ETC as new CFO
The ETC Board of Directors has approved the appointment of Arnaud Pollono as Chief Financial Officer (CFO) of ETC. He has assumed his new role effective 1 September 2023.
Read more

ETC releases company Sustainability Statement
ETC, designer and manufacturer of the world's leading technology for uranium enrichment, has released its first-ever Sustainability Statement.
Read more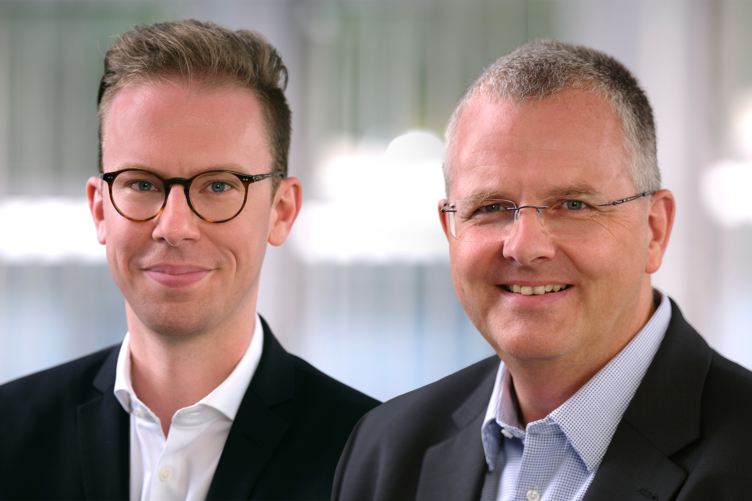 ETC's Jülich site under new management
From December 2022, the site of ETC Deutschland is managed by Andreas Scholz, our former Head of Research & Development. He will receive support from Maurice Emunds, who has additionally been appointed Deputy Site Director of Jülich.