16 May 2023
ETC releases company Sustainability Statement
ETC, designer and manufacturer of the world's leading technology for uranium enrichment, has released its first-ever Sustainability Statement.
The declaration outlines ETC's strong commitment to operating in a socially responsible and environmentally sustainable manner. Their safe and reliable uranium enrichment technology enables its customers to produce nuclear power. ETC believes this is an essential part of the energy mix needed to decarbonise and protect our climate.
Members of ETC's Executive Team gathered together to agree a plan to adopt sustainable practices across all working functions of the business. "Our Sustainability Statement sets out our goals and targets for our planet, our people and our community," explains ETC's Sustainability Officer and CFO, Laure Claquin. "They have been devised in line with the UN's 17 Goals for Sustainable Development. As a nuclear technology company, we have to take our approach to Sustainability seriously – if we take the right action now, we have the power to make the world a better place."
ETC's technology has been helping to deliver low-carbon nuclear energy for decades, supporting global Net Zero aims. Studies show that the enrichment capacity it has provided saves more than 400 million tonnes of carbon from being emitted into the atmosphere every year.
"We strongly believe that the world must reduce its reliance on fossil fuels rapidly, to counteract the reality of climate change," says Reinhard Hinterreither, ETC's CEO. "This can only be achieved through a mix of sustainable energy sources that includes nuclear. We are committed to continuously improving our Sustainability performance and reporting on our progress."
As well as supporting global decarbonisation through its innovative technology, ETC also recognises the importance of sustainable business practices and the need to minimise its environmental impact. "We believe that Sustainability is essential to the long-term success of our business," concludes Hinterreither. "We are proud to take this important step towards greater transparency and accountability. It's up to us to provide a better future for mankind, and this will be a big step towards that goal."
To find out more about ETC's approach to Sustainability, read the statement in full. To help ETC make a difference through clean energy innovation, check out our current career opportunities.
Read more

ETC releases company Sustainability Statement
ETC, designer and manufacturer of the world's leading technology for uranium enrichment, has released its first-ever Sustainability Statement.
Read more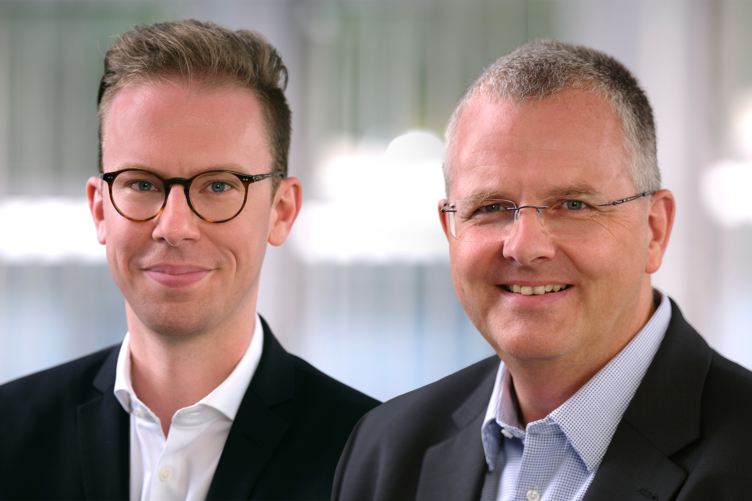 ETC's Jülich site under new management
From December 2022, the site of ETC Deutschland is managed by Andreas Scholz, our former Head of Research & Development. He will receive support from Maurice Emunds, who has additionally been appointed Deputy Site Director of Jülich.
Read more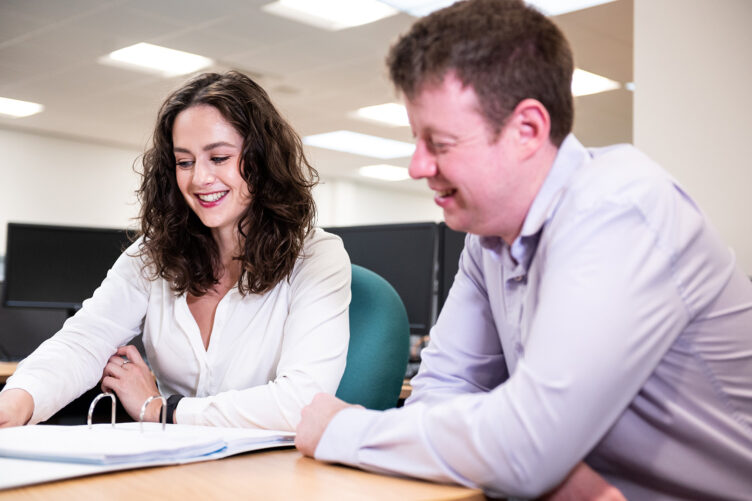 Why work at ETC?
ETC is an innovative technology company committed to the safe, sustainable delivery of enrichment technology services and advanced high-tech solutions to our customers.