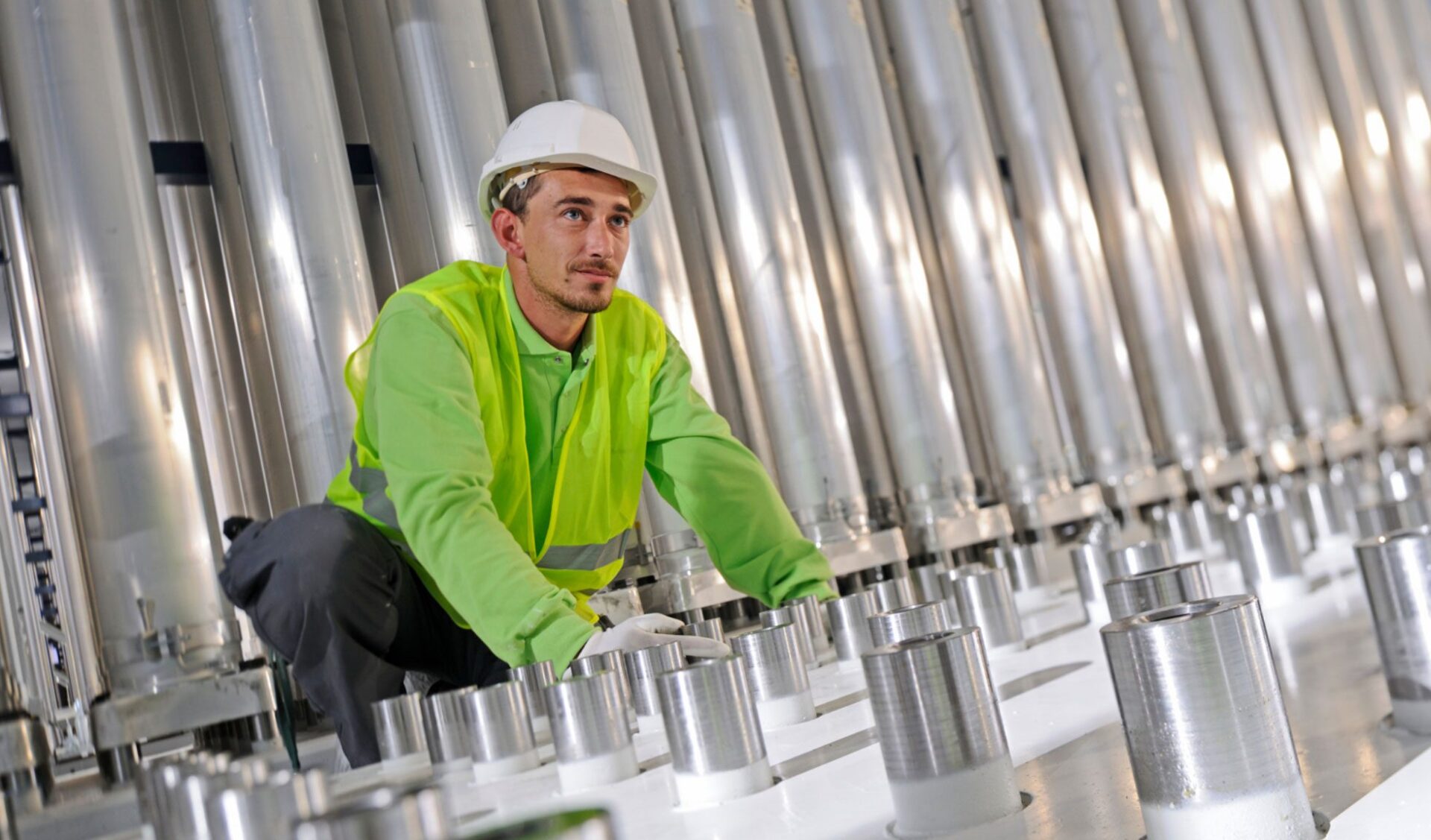 20 May 2022
How ETC's centrifuge technology contributes to global decarbonisation
As governments and businesses around the world continue to address the many challenges of decarbonisation, ETC has undertaken a detailed study to analyse the level of carbon emissions that have been saved as a result of using the business' enrichment technology to create virtually emissions-free nuclear power.
The study concluded that the use of ETC's world-leading gas centrifuge technology saves around 400 megatons of CO2 emissions globally each year. That figure was calculated by assessing ETC's involvement in the global enrichment capacity market, analysing the energy produced from enriched uranium, and then calculating the emissions that would have otherwise occurred if that energy had been produced using today's global mix of renewable and fossil fuels such as coal, oil and gas.
"400 megatons really is an extraordinary amount" commented ETC's CEO, Reinhard Hinterreither. "That, for example, is more than the total CO2 produced by the UK, as well as many other countries, in 2020*. This comparison gives a clear context to the positive impact that nuclear energy can contribute to those creating plans for a future sustainable energy supply, such as The European Commission's 2030 Climate Target Plan."
ETC has also pledged that 2022 is the company's Year of Sustainability, during which there is increased focus on developing its commitment to sustainable activities and performance. Find out more about ETC's pioneering centrifuge technology, and discover how you could contribute to delivering ETC's mission and vision through current career opportunities.
*More information on emissions by country is available online in the global emissions database.
Read more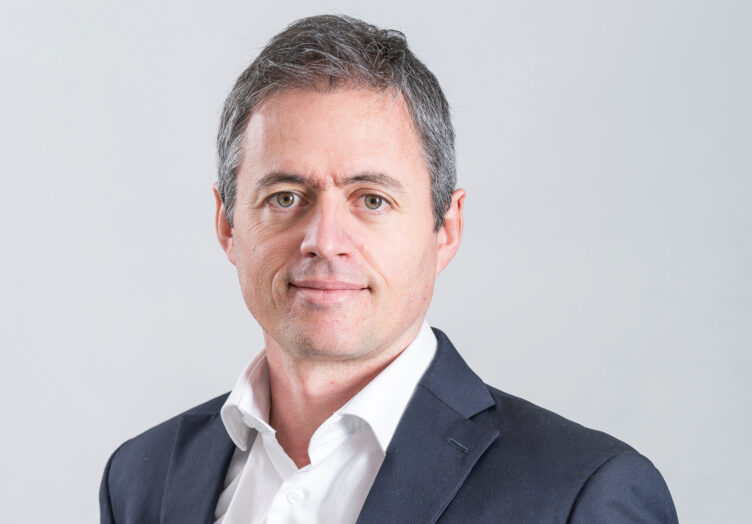 Arnaud Pollono joins ETC as new CFO
The ETC Board of Directors has approved the appointment of Arnaud Pollono as Chief Financial Officer (CFO) of ETC. He has assumed his new role effective 1 September 2023.
Read more

ETC releases company Sustainability Statement
ETC, designer and manufacturer of the world's leading technology for uranium enrichment, has released its first-ever Sustainability Statement.
Read more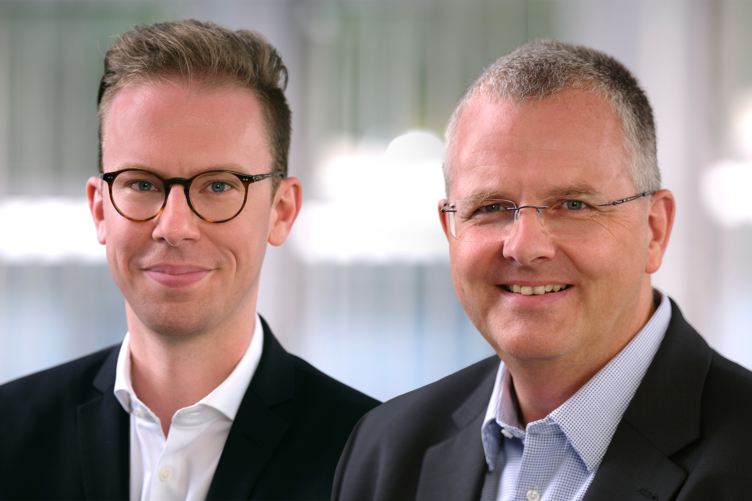 ETC's Jülich site under new management
From December 2022, the site of ETC Deutschland is managed by Andreas Scholz, our former Head of Research & Development. He will receive support from Maurice Emunds, who has additionally been appointed Deputy Site Director of Jülich.