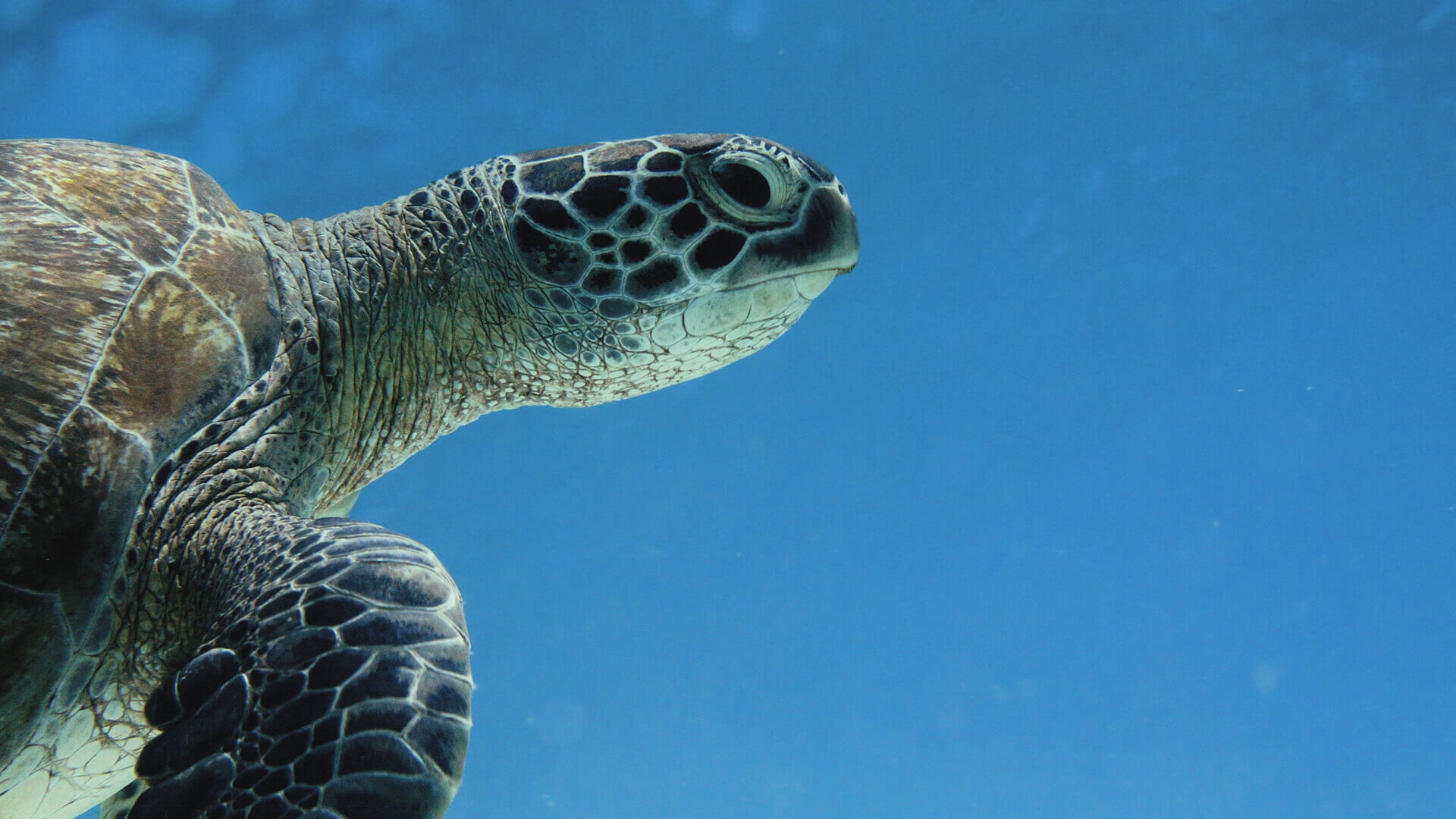 28 January 2022
2022: the year of sustainability at ETC
2022 has been set as ETC's Year of Sustainability, in which the company aims to leverage its skills and expertise in high-tech, clean energy production to make a significant difference to the business' sustainability performance. CFO Laure Claquin is leading an engaged team of colleagues, drawn from all ETC sites, that plan to deliver a series of activities and events focused on sustainability issues.
"We are placing sustainability much higher on our business agenda from now on," explains Claquin, who, in addition to her role as CFO, has also recently been appointed as Corporate Sustainability Officer for ETC. "We have used the United Nation's 17 Sustainability goals as a starting point to ask ourselves: what can we do?"
The UN outlined their Sustainable Development goals in 2015, with a view to meeting the targets by 2030. They included particular focus on increasing responsible consumption, establishing sustainable communities, taking stronger climate action and, notably, moving towards clean, affordable energy. Many of these goals were heavily impacted by the pandemic, and as the decade moves on, pressure on big businesses in the energy industry is mounting.
"ETC is already on a positive track, but we can do better," says Claquin. "It is our ambition to inspire our colleagues, initiate a more mindful approach to working and living sustainably, drive industry innovation and improve our overall environmental performance, both this year and beyond. This is why we have declared 2022 the year of Sustainability at ETC, as it is the starting point for our drive towards this goal."
Why sustainability matters for all
Claquin's team will address different areas of sustainability throughout the year. For example, one month will focus on reducing plastics consumption and recycling, while global events such as International Water Day will also be highlighted within the business. A Sustainability Day has been planned for all ETC employees, and the team are working to integrate and embed sustainability into working practices throughout the company.
"We are making sustainability everyone's priority" concludes Claquin. "We are creating a culture in which fresh ideas can thrive, and where everyone at ETC is to contribute to how we become a more sustainable company. We know we can make a change for the better by utilising the innovation and excellence that we possess at ETC."
Read more

ETC releases company Sustainability Statement
ETC, designer and manufacturer of the world's leading technology for uranium enrichment, has released its first-ever Sustainability Statement.
Read more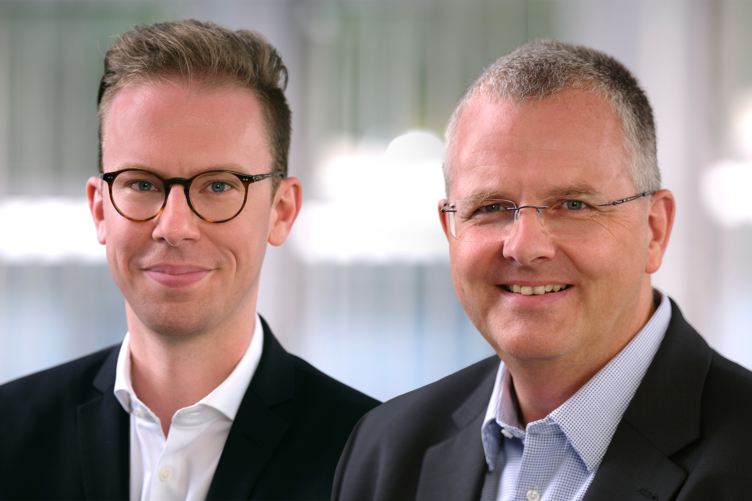 ETC's Jülich site under new management
From December 2022, the site of ETC Deutschland is managed by Andreas Scholz, our former Head of Research & Development. He will receive support from Maurice Emunds, who has additionally been appointed Deputy Site Director of Jülich.
Read more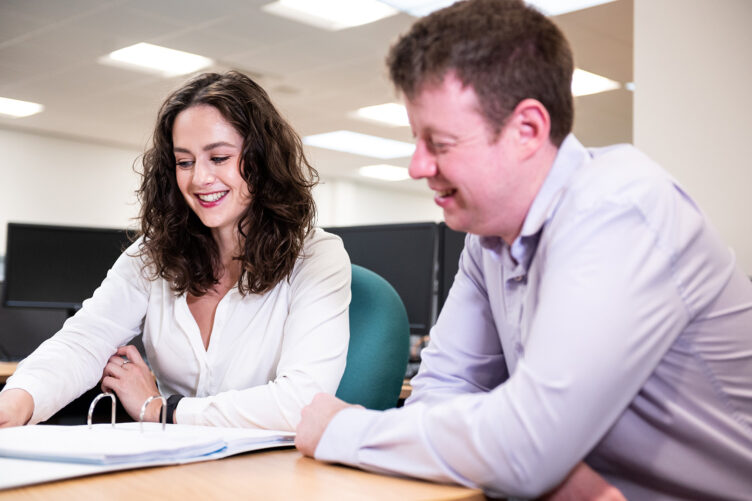 Why work at ETC?
ETC is an innovative technology company committed to the safe, sustainable delivery of enrichment technology services and advanced high-tech solutions to our customers.