ETC is committed to being a good neighbour wherever we operate. At all our sites, we have well-developed programmes for community engagement, sponsorship and interaction that have been running for decades. We support a diverse range of local programmes from education, to healthy lifestyles to community improvement programmes. Each ETC site takes charge of local charity donations and commitments.
Environmental protection and enhancement are of particular interest to ETC – we strongly believe that the world must reduce its reliance on fossil fuels rapidly, to counteract the reality of climate change. This can only be achieved through a mix of sustainable energy sources. We are particularly interested in supporting causes or projects which have environmental improvement or enhancement as their main driver.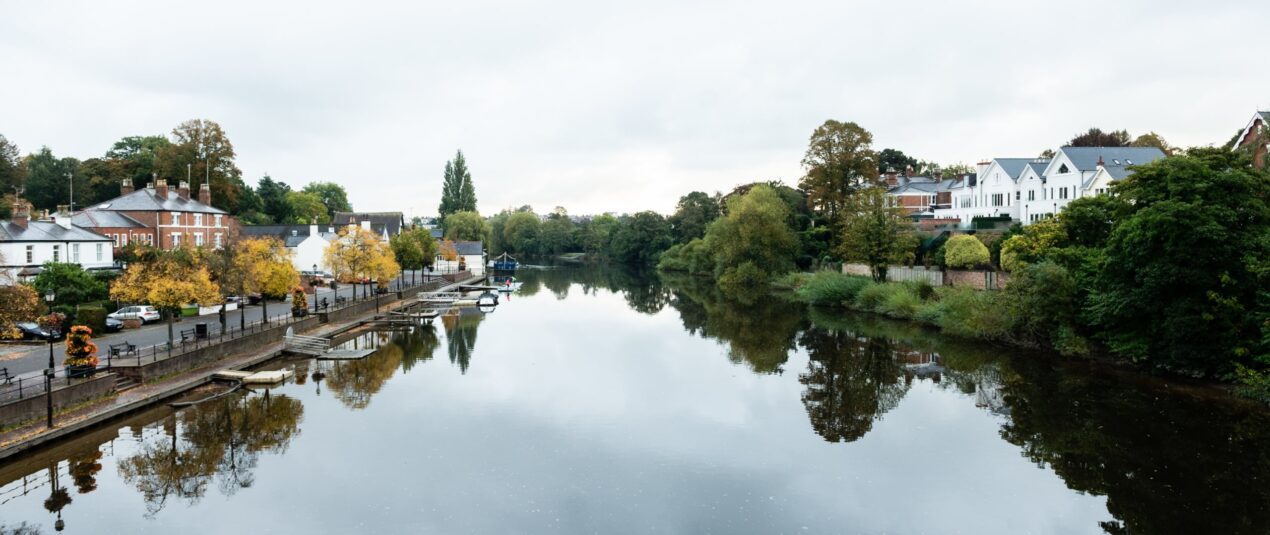 Our Corporate Responsibility activities can be grouped into two main areas:
Local Charitable Support
Each ETC site makes charitable donations to local good causes, usually for social, cultural and educational purposes in the region around our sites.
Sponsorship
ETC also invests in sponsoring a range of initiatives in the local areas near our sites. These initiatives are often related to sports and other activities with healthy participation for young people.