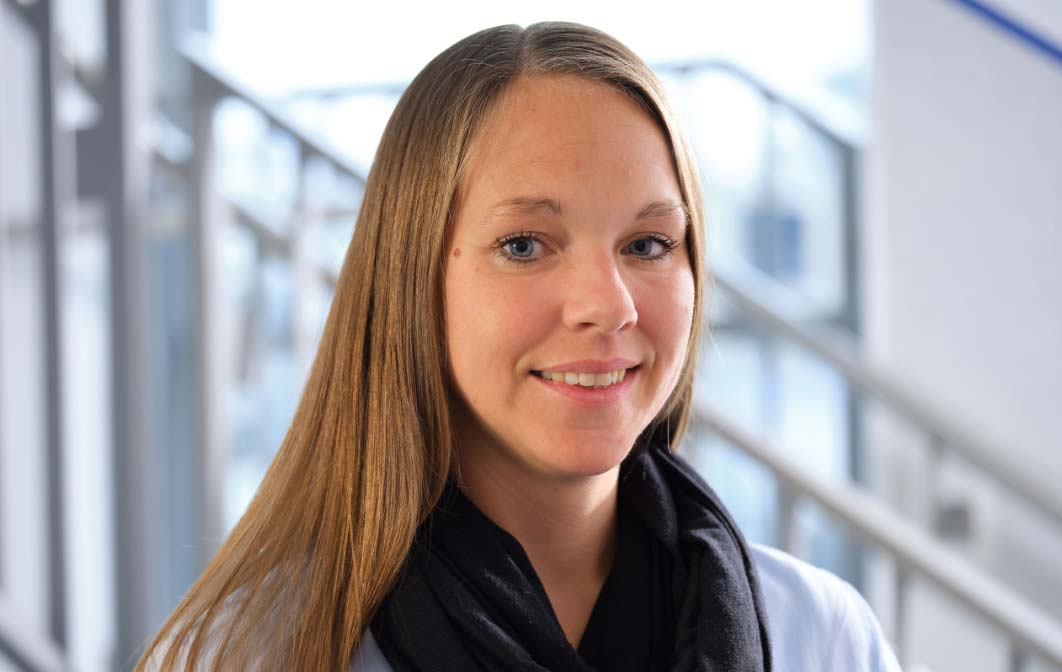 My ETC Story: Taking Responsibility For Myself
I work as an engineer at Jülich in Germany. My work at ETC is very varied, I do lots of different things.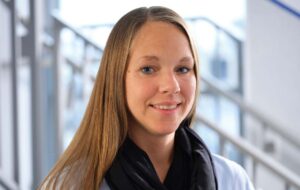 I really like the team of four I'm working in. I joined ETC in the middle of 2020, so it has been quite a challenge to integrate during the pandemic. But my colleagues have been super-helpful and welcoming. I used to work as a contractor in the pharmaceutical industry, but I was looking for a challenging and interesting role that could offer me better job security. I had never heard about ETC until I discovered them in an online job portal. I read about the company and I thought it sounded interesting. I could see it was a great opportunity to have some responsibility, which really attracted me. And I've already experienced this responsibility in the six months I've been working here.
One of the things I like best about working at ETC is the international collaboration I have with colleagues in other countries. In fact, the best thing about the job so far is my colleagues. They are all really friendly people, and they make it easy to work with them. I also really enjoy the work itself. I've learned a lot and I like learning, both on the job and in training.
I live about 30 minutes away from the ETC site. I spend as much of my spare time as I can going kite surfing. I live a long way from the sea, but I have a campervan so I can easily get away to the north of Germany and the Netherlands at the weekends. I love being alone in the wind and the waves. And I love the silence around me because I just have to focus on myself, on my kite, on the sea and the wind. It's like a meditation. I've been kite surfing in lots of different places, Thailand, Italy, Spain, Egypt and the Cape Verde Islands as well. It makes me happy. I enjoy taking responsibility for myself.