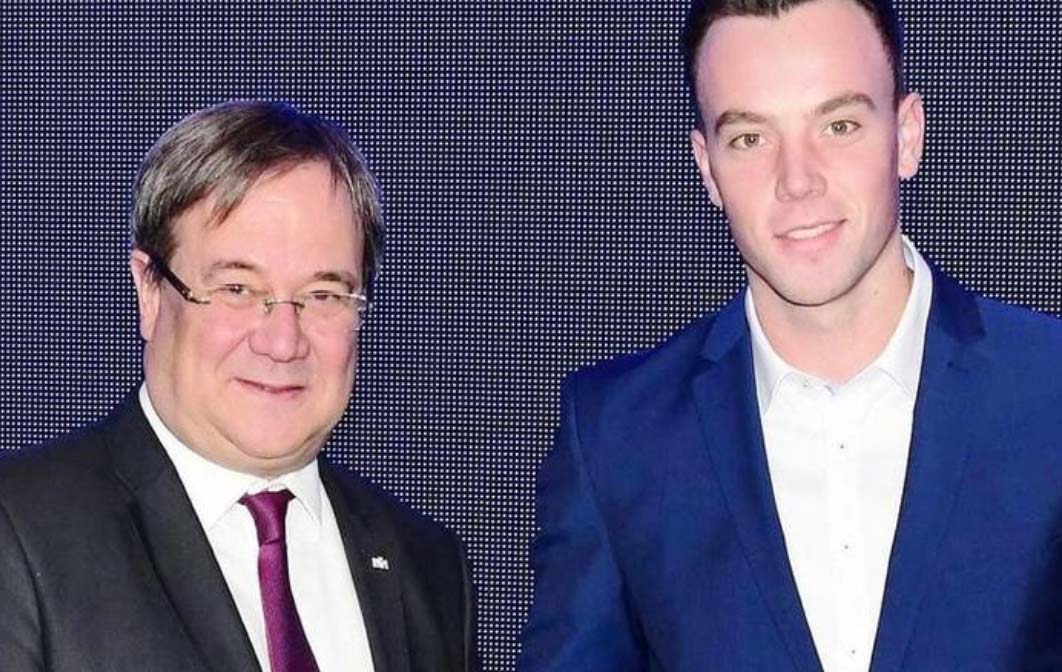 13 December 2018
ETC apprentice receives an award from Minister-President Armin Laschet
The best cutting mechanic apprentice in North Rhine-Westphalia comes from Jülich.
Lukas Lorenz of ETC Germany was honoured for his outstanding achievements by Minister-President Armin Laschet at the state awards ceremony in Cologne. He completed his apprenticeship with a final grade of 'very good' and an outstanding total score.
"My grandfather and uncle were both trained professionals in metalworking, so I discovered my interest in this profession at a young age," sums up Lukas Lorenz, who is now working as a skilled mechanic in the mechanical production of ETC Germany, after completing his extremely successful apprenticeship. "Of course, you don't plan in advance to become the best of the chamber or even the best in the state. But I'm very happy about it and I'm also quite proud." The future plans of Lukas Lorenz include further qualifications, such as going to master craftsmen's college. "I want to do the work I enjoy, and which will support me in the future."
Stefan Kirchhoff, Site Director of ETC Deutschland, is also very pleased: "We want to express our congratulations to Lukas Lorenz for this great success. We are also pleased for his trainers and colleagues here, who have accompanied him on this successful path." Maurice Emunds, Head of Legal and Human Resources, adds: "At ETC Deutschland, we consider high-quality yet cooperative training to be a very important factor. This helps us to attract young talent to our company today and in the future."
ETC Deutschland is also recruiting apprentices in cutting mechanics, electronic industrial engineering and electronic engineering for devices and systems for the new training year.
Read more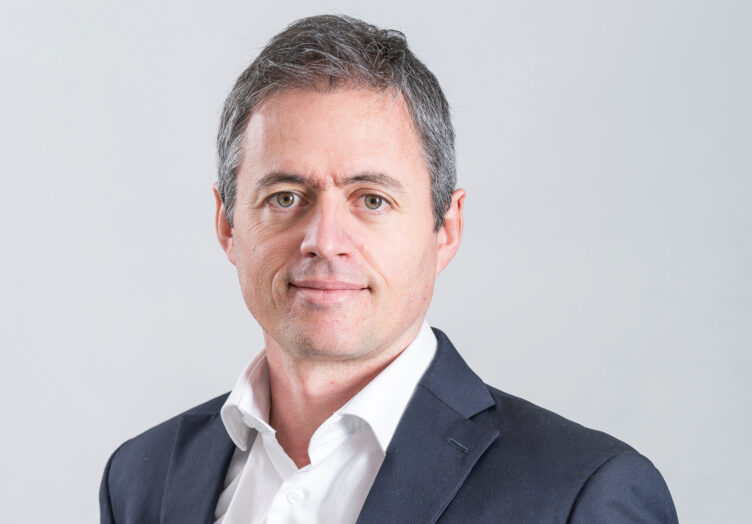 Arnaud Pollono joins ETC as new CFO
The ETC Board of Directors has approved the appointment of Arnaud Pollono as Chief Financial Officer (CFO) of ETC. He has assumed his new role effective 1 September 2023.
Read more

ETC releases company Sustainability Statement
ETC, designer and manufacturer of the world's leading technology for uranium enrichment, has released its first-ever Sustainability Statement.
Read more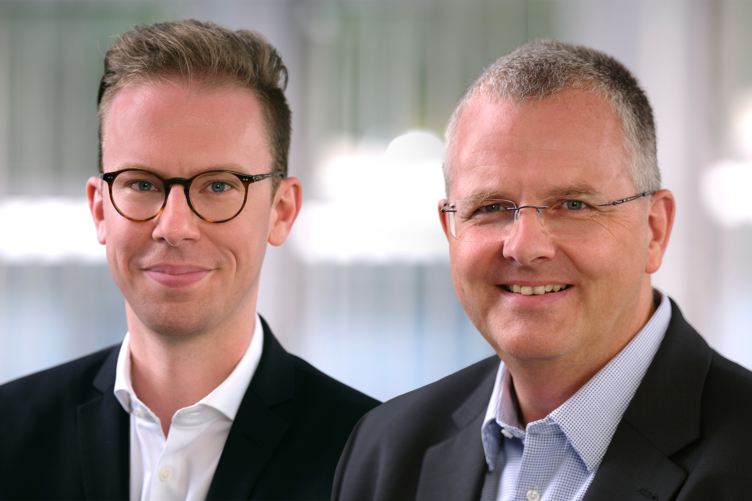 ETC's Jülich site under new management
From December 2022, the site of ETC Deutschland is managed by Andreas Scholz, our former Head of Research & Development. He will receive support from Maurice Emunds, who has additionally been appointed Deputy Site Director of Jülich.