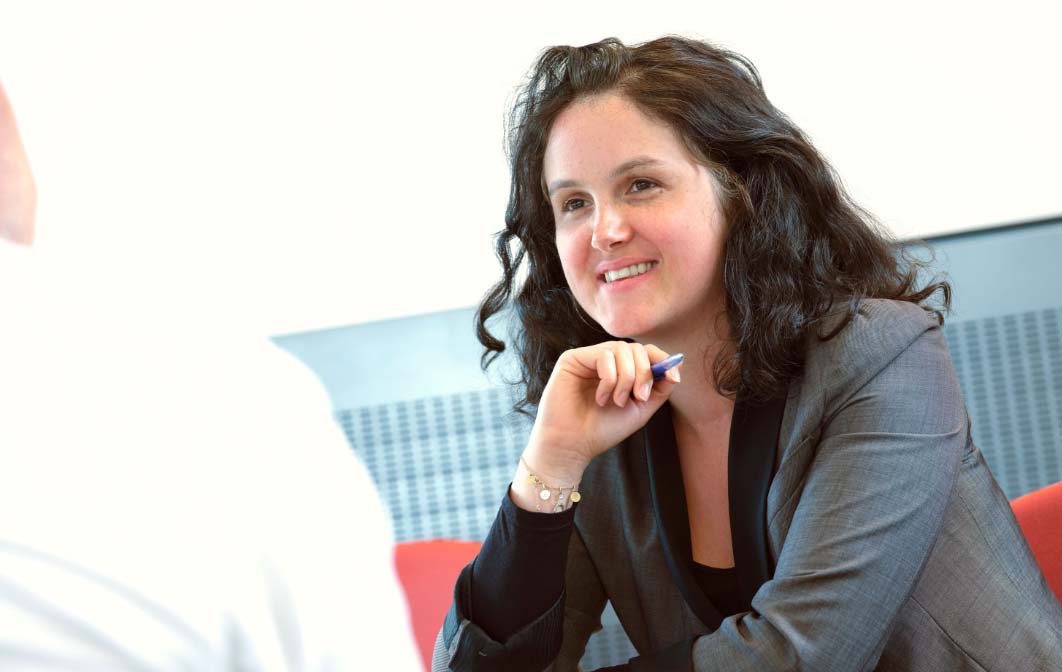 1 September 2020
Laure Clacquin joins ETC
ETC has appointed Laure Claquin as Chief Financial Officer. Laure joins from Orano.
ETC's Board of Directors of ETC has approved the appointment of Laure Claquin as CFO of ETC. Laure assumes her new role effective 1 September 2020.
Laure has extensive experience in senior management positions at Orano. Before joining ETC, she worked as the Head of Dismantling activities for CEA in the Paris area. Laure has also previously served as a Non-Executive member of the ETC Board of Directors, which means she has a good understanding of the ETC business.
Prior to joining ORANO, she worked as a consultant at a high-profile international strategy consulting firm. Laure holds two engineering degrees, from Ecole Polytechnique and Agro ParisTech.
Read more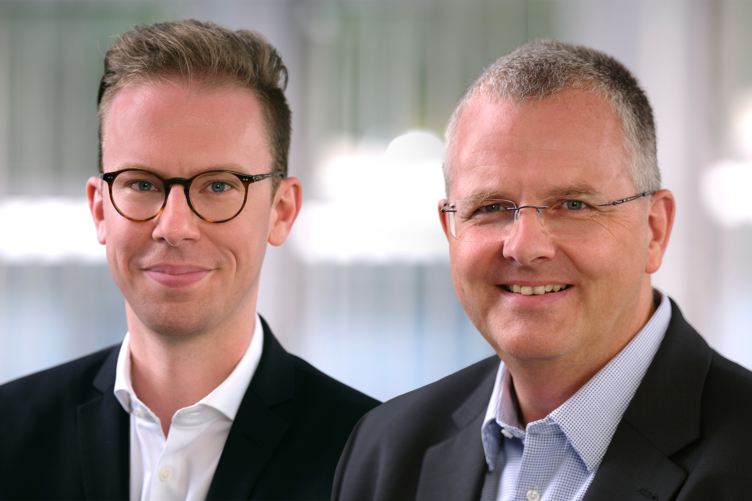 ETC's Jülich site under new management
From December 2022, the site of ETC Deutschland is managed by Andreas Scholz, our former Head of Research & Development. He will receive support from Maurice Emunds, who has additionally been appointed Deputy Site Director of Jülich.
Read more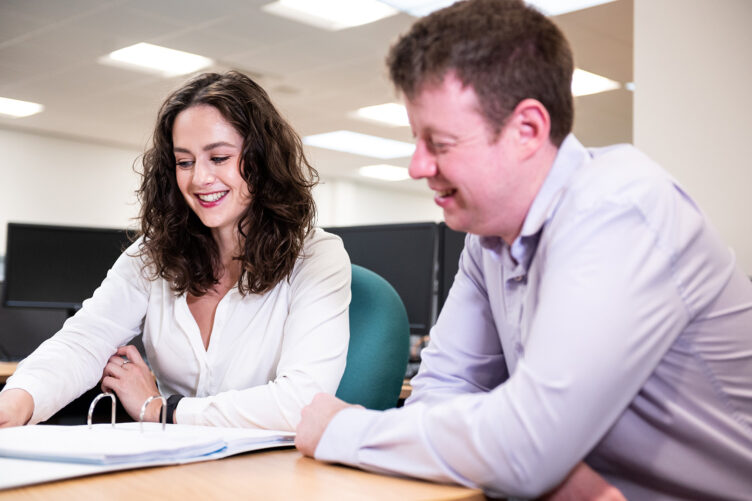 Why work at ETC?
ETC is an innovative technology company committed to the safe, sustainable delivery of enrichment technology services and advanced high-tech solutions to our customers.
Read more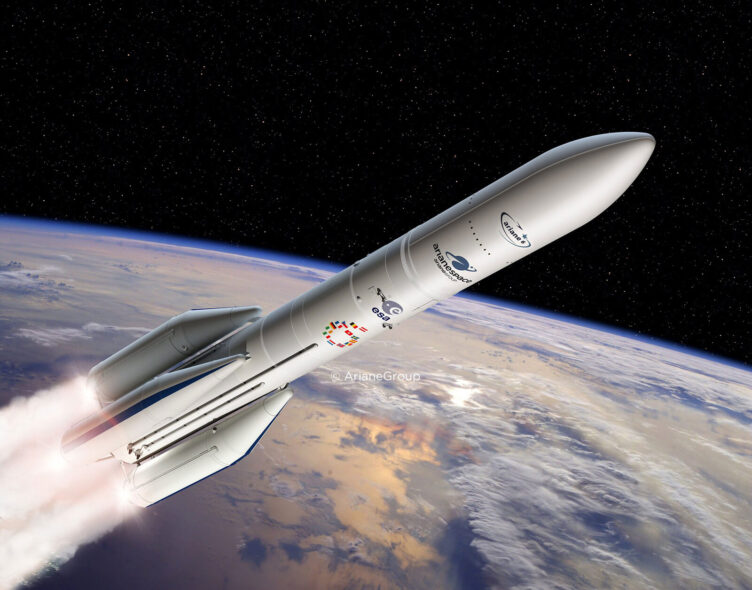 ETC goes into orbit with the Ariane 6
The European Space Agency (ESA) is Europe's gateway to space – its mission is to shape the development of the continent's space capability and ensure that space investment continues to deliver benefits to the citizens of Europe and the world.