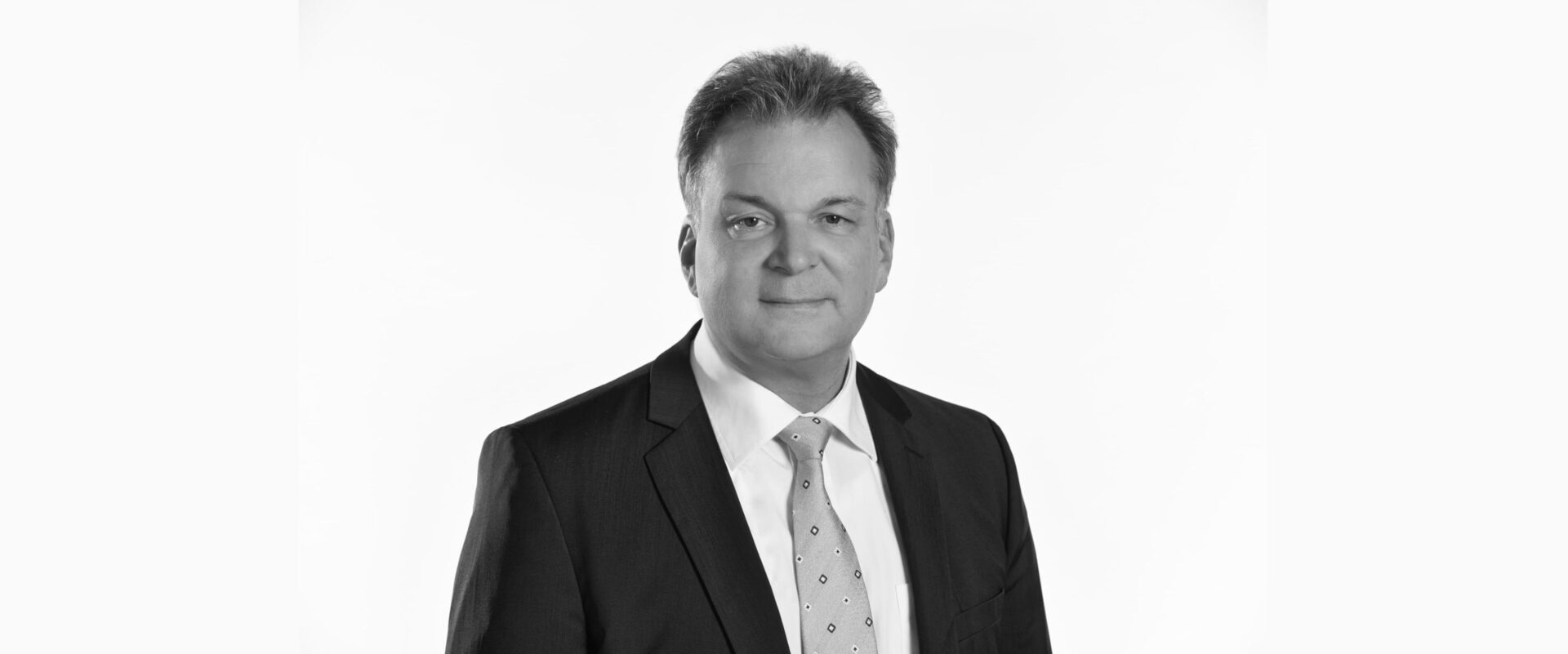 14 August 2022
Mourning for Stefan Kirchhoff
It is with deep sadness that we have to announce that Stefan Kirchhoff, Director of the ETC site at Jülich, Germany, passed away on 4th August. We would like to express our deepest sympathy and condolences to his family and everybody who knew him. In his passing, we have lost a great person, an outstanding leader, a colleague and a friend.
Stefan Kirchhoff has worked at our company since 2003 and initially held international management positions in the areas of Supply Chain management and IT. In 2017, he became Director of the Jülich site and has since firmly shaped its development. Alongside this, he was Managing Director of ETC's subsidiary companies Stornetic, Pronexos and, until 2020, NPROXX.
We will remember, with great gratitude, all Stefan Kirchhoff has done for our company over so many years. His outstanding contribution will not be forgotten.
Read more

ETC releases company Sustainability Statement
ETC, designer and manufacturer of the world's leading technology for uranium enrichment, has released its first-ever Sustainability Statement.
Read more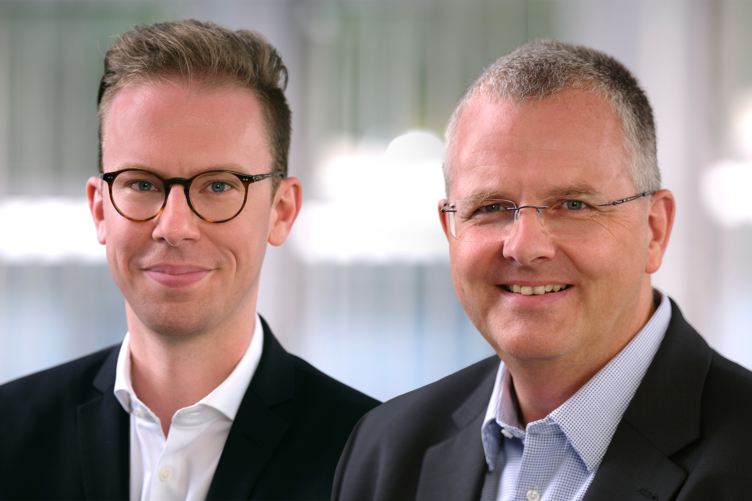 ETC's Jülich site under new management
From December 2022, the site of ETC Deutschland is managed by Andreas Scholz, our former Head of Research & Development. He will receive support from Maurice Emunds, who has additionally been appointed Deputy Site Director of Jülich.
Read more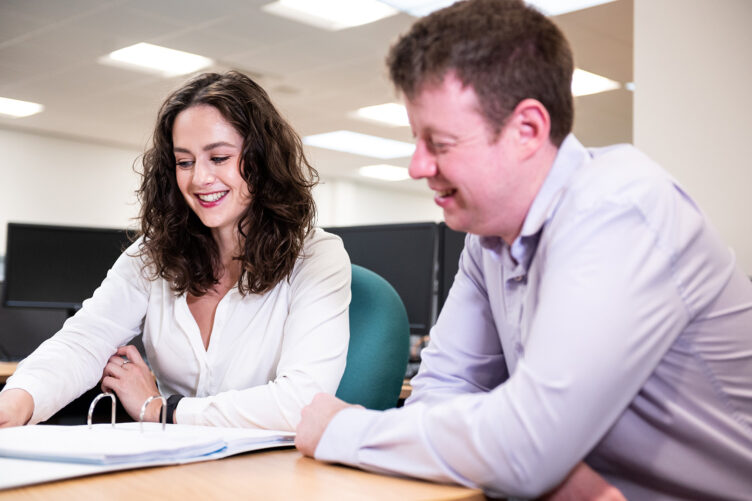 Why work at ETC?
ETC is an innovative technology company committed to the safe, sustainable delivery of enrichment technology services and advanced high-tech solutions to our customers.