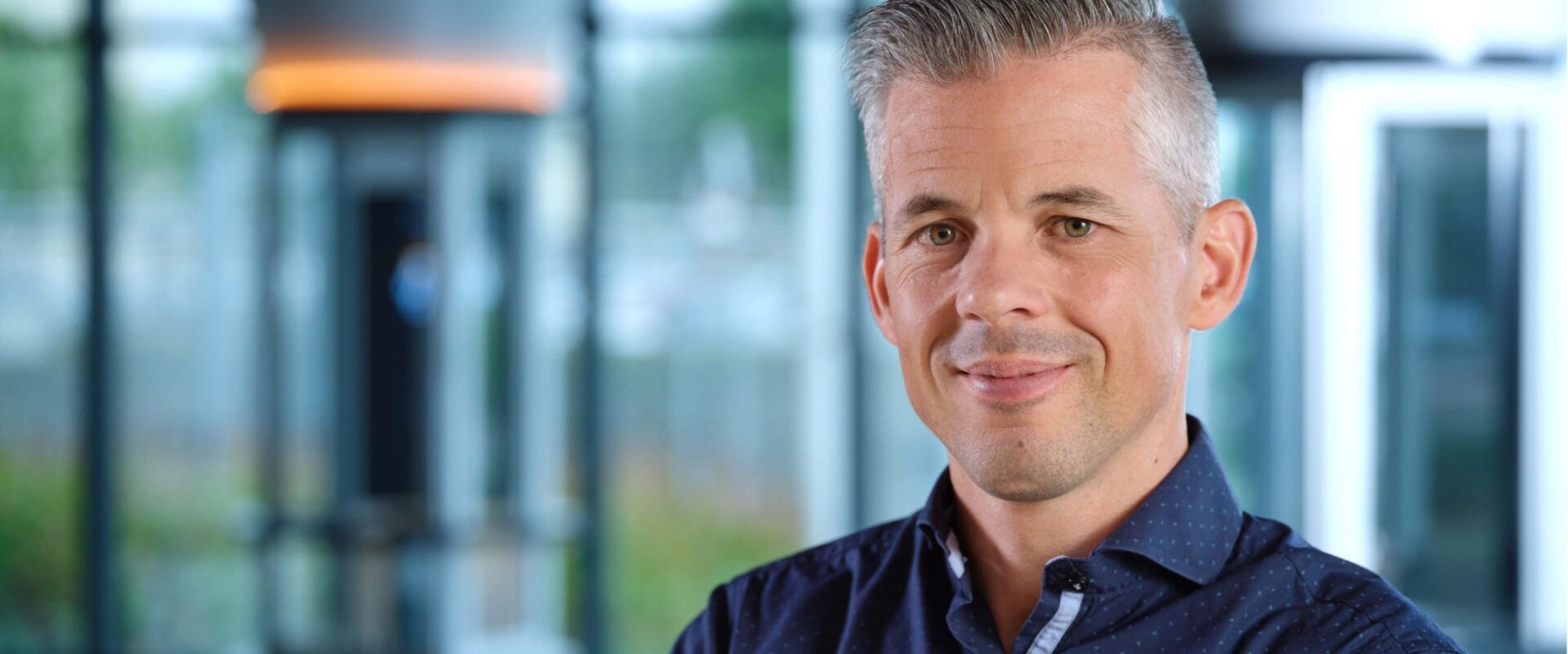 My ETC Story: Tough Targets
I'm the Operations Manager at ETC's Almelo site in The Netherlands. It's a production and supply chain role, but I also have responsibility for all the infrastructure and maintenance needed for a big industrial site. My responsibilities include the main centrifuge production area and also some of our other commercial activities, like the work we do for the semi-conductor industry for instance.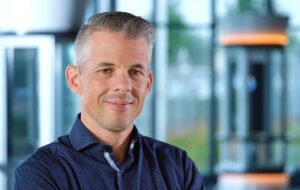 Safety and security are my biggest priorities. We have a flexible workforce here, who we often ask to take on new challenges. So it's vitally important that this is done safely and with good security.
I'm in my mid-40s, and I have worked at Almelo my whole working life. I did my final practical assignment for my University degree in Mechanical Engineering in the process planning department here, and I joined soon after University finished, at the start of the millennium. I've given my whole career to ETC, and in return I've been lucky enough to fill a wide range of roles, in areas that I found interesting and engaging.
I began my ETC career in the manufacturing engineering department, where I was responsible for a product group and investments and improvement programmes – all kinds of typical manufacturing engineering activities. Then I had a short stay in production in an Engineer General Support role. In 2006 I started as a Project Manager for new manufacturing sites. ETC had just been granted contracts to build projects in France and the USA. I was involved in all the preparations to help start ETC's operations in the USA. I worked on this for five years and it was a hugely rewarding and interesting project to work on. We achieved so much.
I used the commercial experience I had gained on the USA project to move into a Customer Site Programme Manager role back in Europe. I loved the challenge of taking the commercial responsibility for the success of a project. I moved into my current role in 2017.
In my spare time I enjoy sports, especially cycling and running. Over recent years I have started to get serious with my running, and now I have a personal target to break the 3-hour mark for the Marathon. My personal best so far is 3h 5m. I also really enjoy getting involved in my community. I've been working with a local organization for a couple of years, helping to organize a music festival in the city centre. I'm using my work skills to contribute to the community, and also I've been using ETC's strong focus on safety to make sure the event is run well.
I strongly believe that there is a long-term future for nuclear energy. It's a really interesting industry and the technology we use is being successfully applied for other customers and products. ETC has recently hired a new wave of younger engineers who are all keen and smart. Even though we've been doing centrifuge manufacturing for years we are seeing fresh new ideas being brought up. It's really refreshing to work in a company where ideas are listened to and developed, and where the company is prepared to invest in those ideas to make improvements. This is a place where you can really make a difference.