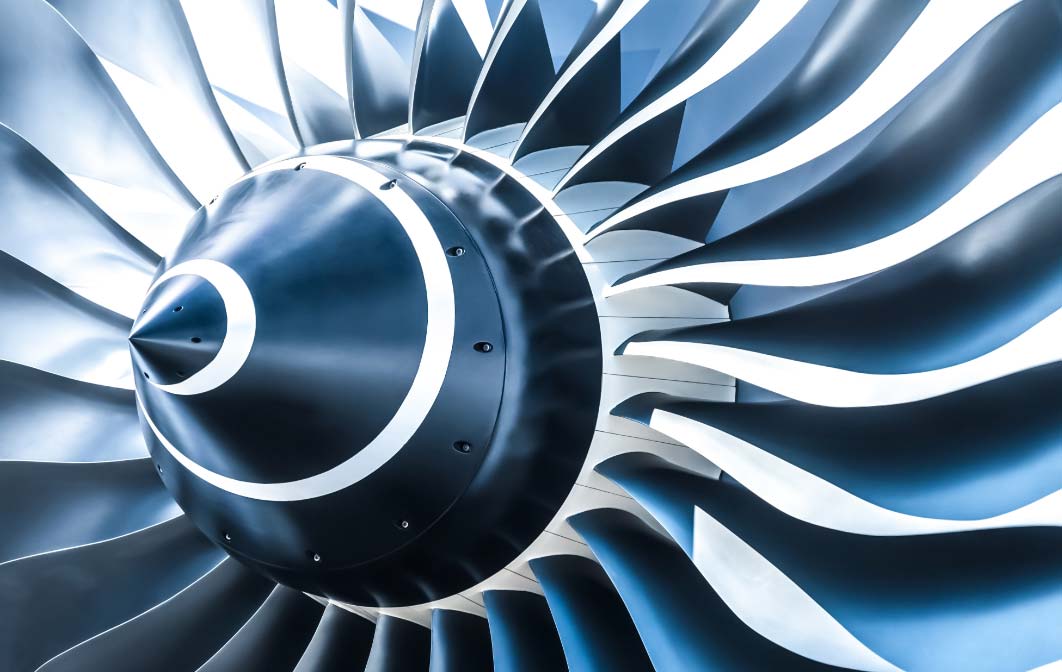 18 October 2019
Why would an ambitious aerospace engineer join a nuclear company?
The technological skills needed to innovate in the nuclear industry are also in high demand for new aviation and aerospace applications.
Commercial aviation and nuclear power aren't an obvious mix, but you could be surprised how much crossover there is between the nuclear industry and the aerospace sector. That's the view of ETC Nederland's Managing Director, Leon Lagendijk. Leon is also the Managing Director of ETC's subsidiary company, Pronexos B.V., an agile high-tech company based in Almelo.
"Our heritage as a part of the nuclear fuel supply chain has given us a range of skills, experience and capability that are ideal for applications in the aerospace sector" he explains. "We are experts at safely designing and producing products that often run for decades, maintenance-free. We are thoroughly immersed in the traceability, documentation, safety and security standards that the aerospace sector demands. In recent years we've built a portfolio of clients in the aerospace sector who value our engineering expertise and the unique combination of technologies and competencies that we offer under one roof."
Key to that offer are four separate technologies: "Composite winding is used to make drive shafts, rods and pressure vessels from carbon fibre" explains Leon. "We offer heat treatments and brazing, for strengthening components and changing material qualities; Electron Beam welding has many applications in the engine area, like specialist fuel nozzles; and flow turning is a technique for manufacturing very accurate tubes, mainly for engine applications."
"Aerospace is a tough market to enter, but we are finding that the problem-solving skills and technical excellence that we have developed in our nuclear activities are also giving us a compelling offer for developing new solutions for aerospace applications" concludes Leon.
Read more

ETC releases company Sustainability Statement
ETC, designer and manufacturer of the world's leading technology for uranium enrichment, has released its first-ever Sustainability Statement.
Read more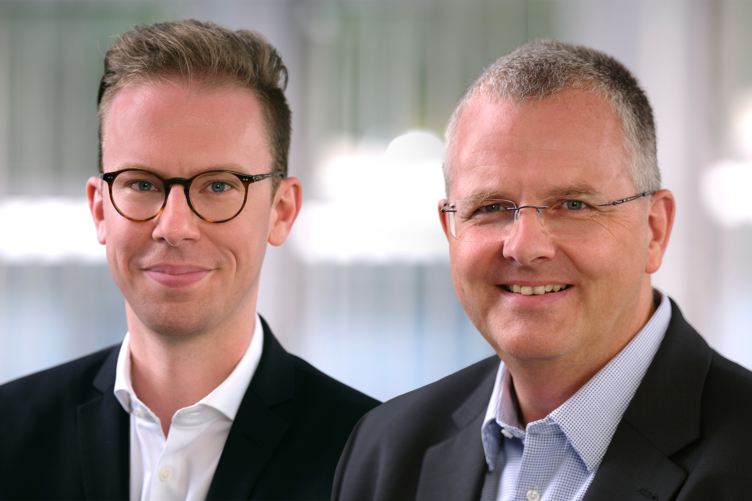 ETC's Jülich site under new management
From December 2022, the site of ETC Deutschland is managed by Andreas Scholz, our former Head of Research & Development. He will receive support from Maurice Emunds, who has additionally been appointed Deputy Site Director of Jülich.
Read more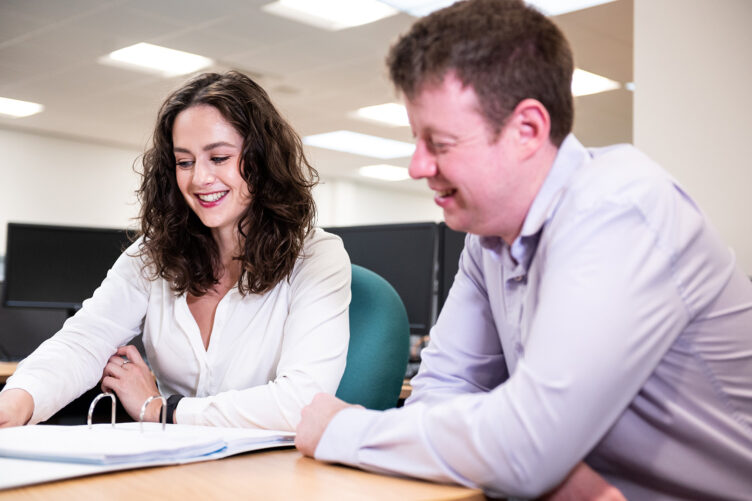 Why work at ETC?
ETC is an innovative technology company committed to the safe, sustainable delivery of enrichment technology services and advanced high-tech solutions to our customers.