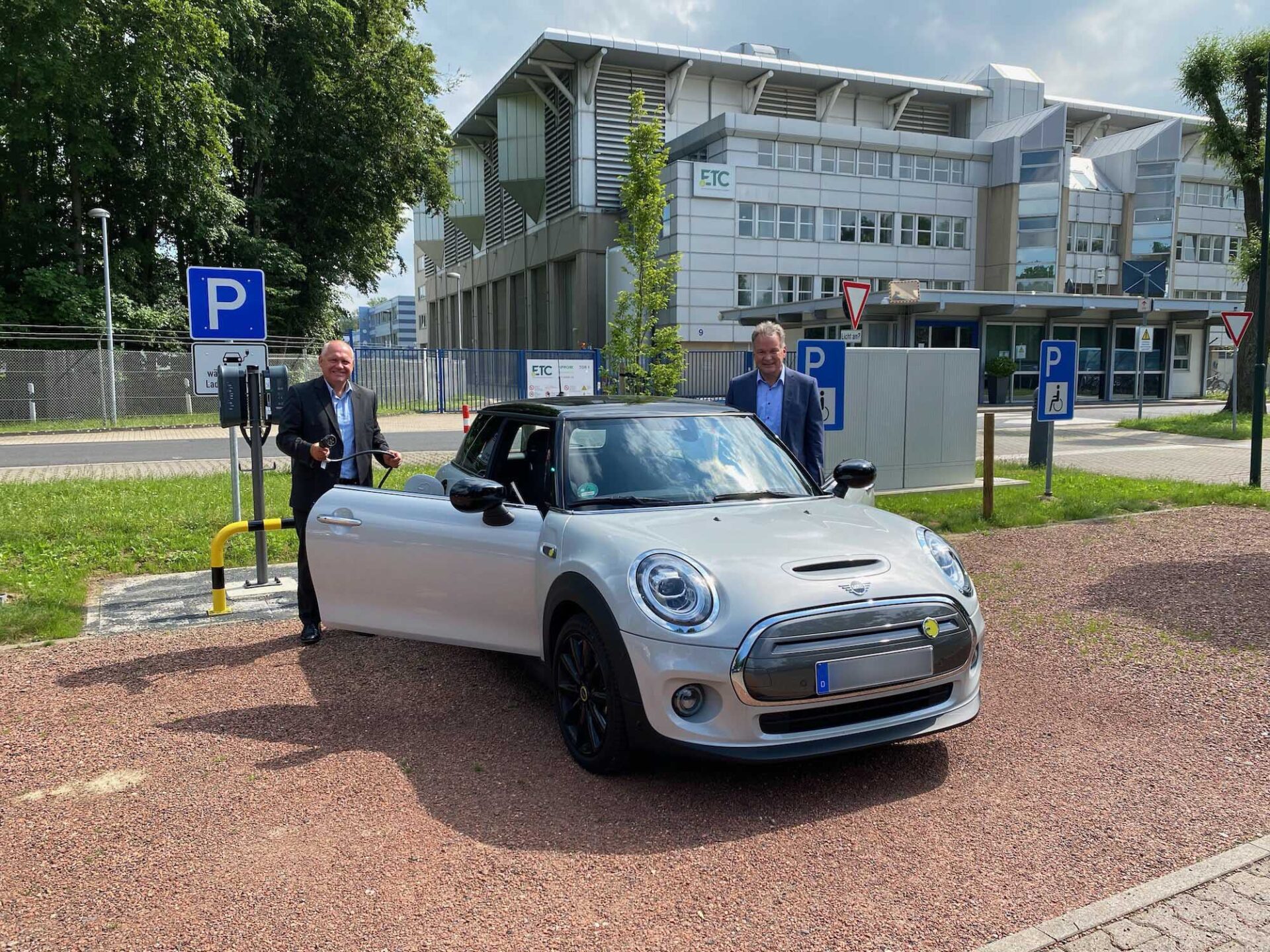 1 July 2021
ETC Deutschland opens six charging stations for electric vehicles
Six charging stations for electric vehicles are now available at the car park of ETC Deutschland in Jülich. These charging stations are of the type "E.ON Drive eBox".
"Sustainability is one of our corporate values and plays an important role in our activities", says CEO Reinhard Hinterreither. "By providing the charging stations, we are offering all colleagues an additional service. At the same time, we are making a contribution to sustainable mobility and to reducing emissions."
Before setting up the charging stations, earthwork was necessary and supply lines had to be installed. The actual charging stations were then installed in just two weeks. The charging stations each have a capacity of 11 kW. The capacity, as well as the number of stations, can be upgraded as demand increases in the future. The charging stations are available to all colleagues, as well as guests, suppliers and others. Payment is simple thanks to an app. Fully electric as well as hybrid vehicles can be charged. The stations have a special sign and may only be used for charging.
The system is operated by Charge-ON GmbH, a subsidiary of E.ON. Charging is possible by using the "E.ON Drive" app according to the rates specified there. You can find more information online at
Read more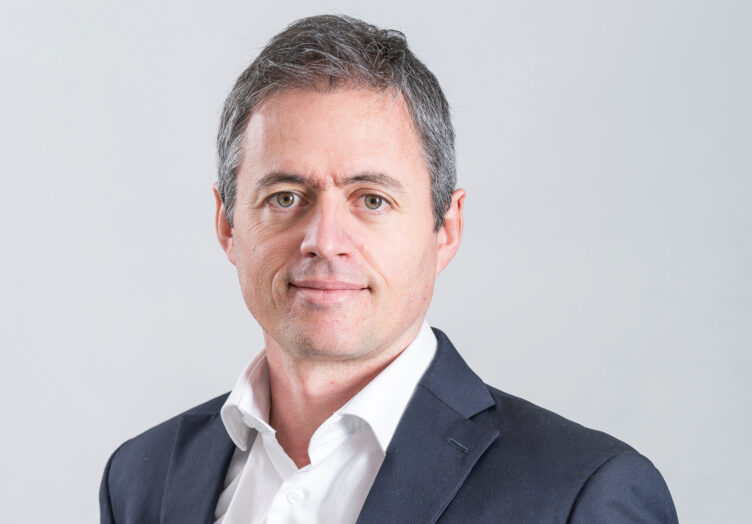 Arnaud Pollono joins ETC as new CFO
The ETC Board of Directors has approved the appointment of Arnaud Pollono as Chief Financial Officer (CFO) of ETC. He has assumed his new role effective 1 September 2023.
Read more

ETC releases company Sustainability Statement
ETC, designer and manufacturer of the world's leading technology for uranium enrichment, has released its first-ever Sustainability Statement.
Read more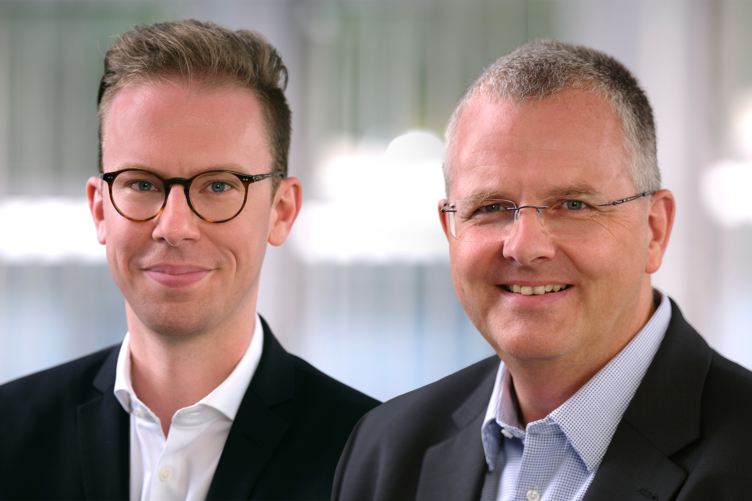 ETC's Jülich site under new management
From December 2022, the site of ETC Deutschland is managed by Andreas Scholz, our former Head of Research & Development. He will receive support from Maurice Emunds, who has additionally been appointed Deputy Site Director of Jülich.