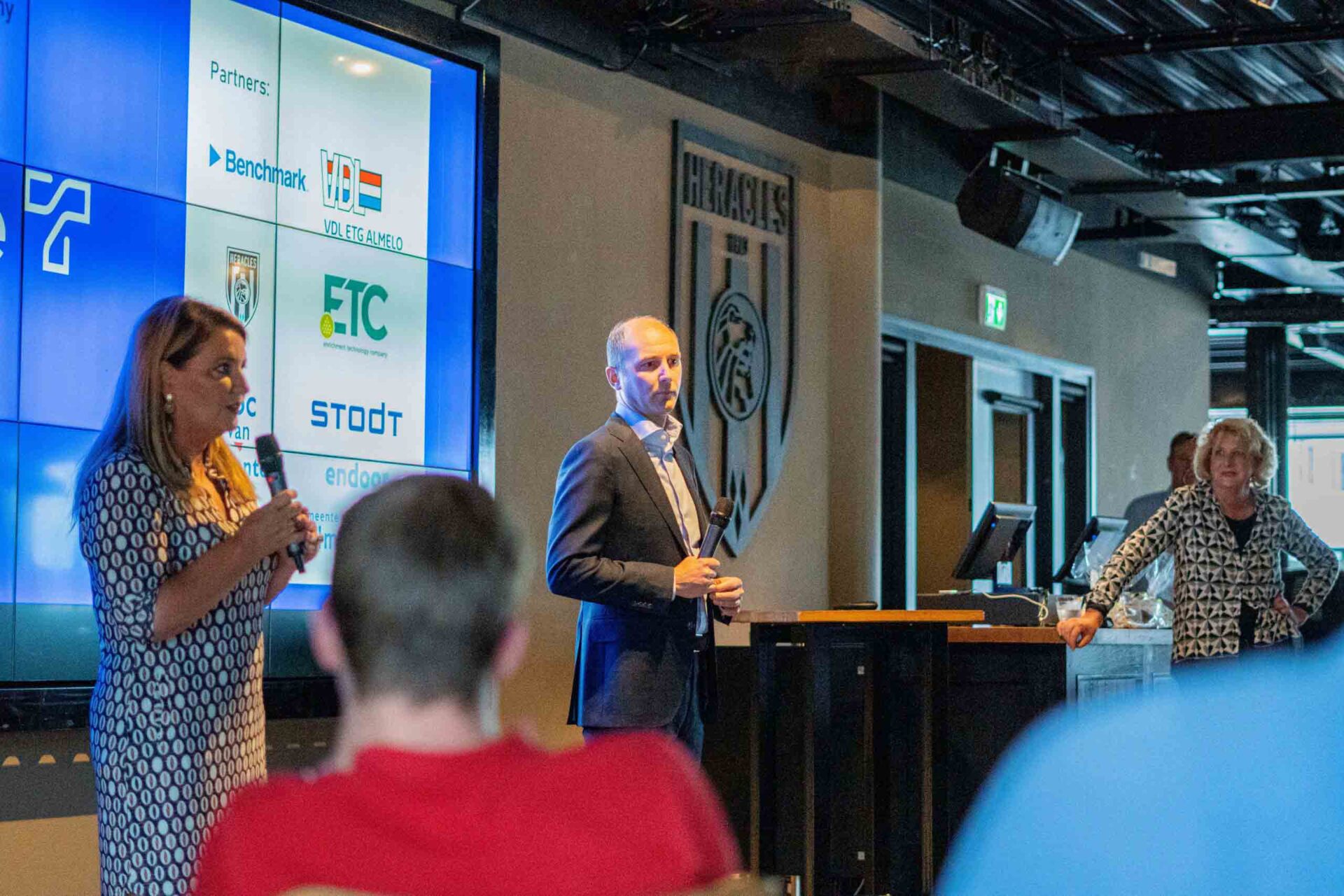 11 October 2021
ETC Nederland: founder of the Triple T High Tech Academy
In the Twente region of the eastern Netherlands ETC Nederland has collaborated with other local high-tech employers to create a unique new programme to improve the skills of young trainees doing technical roles.
The Triple T High Tech Academy launched on 24th September at an event held at the local professional football club, Heracles Almelo. This new education programme has been formed from a unique partnership between educational institutes, a number of high-tech companies including ETC Nederland, the Football Club and the municipality of Almelo.
From October 1st, 16 students, including 5 from ETC's site at Almelo, will be attending the training sessions at the football stadium. The curriculum will alternate: in week 1 it will include physical and mental training, then in week 2 it will cover soft skills and business training such as how to give feedback, improving business English and presentation skills.
"This is an incredible opportunity for the five young people we are sending" comments Remco van Ham, HR manager at ETC Nederland. "Heracles will provide sessions with their top trainers, as well as access to nutritionists and other professionals. The sports side of the curriculum also includes important mental exercises. How do I set targets? How do I plan? How do I deliver the plan and reach the target? It's both physical and psychological. It's been designed to build self-esteem and confidence in these participants."
Most participants are in their early twenties, although a couple are a little older. All of them work in technical roles on the shop floor at ETC Nederland, in machining or process technology and similar roles. "This group is a perfect size, we want each individual to get specific attention" says van Ham. "At the end of the one year programme, they will receive a certificate to show they have successfully finished the Triple T High Tech Academy alongside their regular studies. But more importantly, they will have the grounding to take positive control of their own careers in technical roles, and to drive their own development in future."
What is Triple T?
Triple T stands for 'Trots, Techniek, Twente' which translates from Dutch to 'Pride, Technology, Twente'. It's aimed at technical MBO students at level 3 or 4, who are already undertaking a work placement at one of the local high tech companies, including ETC. These placements already include 1 day per week of off-site vocational training, so this will take the amount of paid self-improvement time for these trainees to 1.5 days per week. "This is a big commitment by the employers of course" says van Ham. "But it's very good for the local region. We already see a shortage of these trained professionals, who are needed to cope with the forecast growth in high-tech manufacturing here."
"There are several reasons why too few young people currently choose technology" continues van Ham. "Many technical professions have an image problem. The Triple T High Tech Academy aims to change this. We want to make the choice of a technical profession more attractive to skilled young people. Here at ETC there is very strong enthusiasm about this programme, from the shop floor right up to the Managing Director. This is getting a lot of attention. There is no other comparable initiative in the Netherlands."
At ETC Nederland the recruitment for the second intake at the Triple T academy will start shortly. "I feel privileged to have been selected to do this programme" says 25 year old Jeffrey Grefte who works as a trainee operator at ETC Nederland. "I'm certain that it will help me develop my skills, and this will then help me develop my career working in a high tech company, right here in Almelo."
Meer informatie:
Read more

ETC releases company Sustainability Statement
ETC, designer and manufacturer of the world's leading technology for uranium enrichment, has released its first-ever Sustainability Statement.
Read more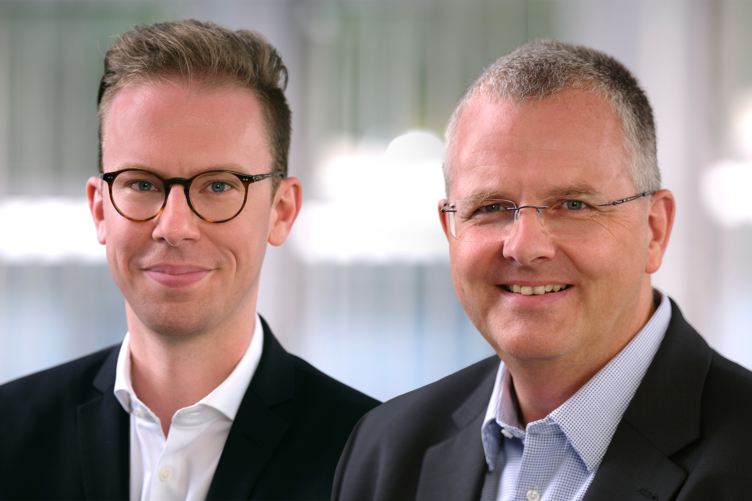 ETC's Jülich site under new management
From December 2022, the site of ETC Deutschland is managed by Andreas Scholz, our former Head of Research & Development. He will receive support from Maurice Emunds, who has additionally been appointed Deputy Site Director of Jülich.
Read more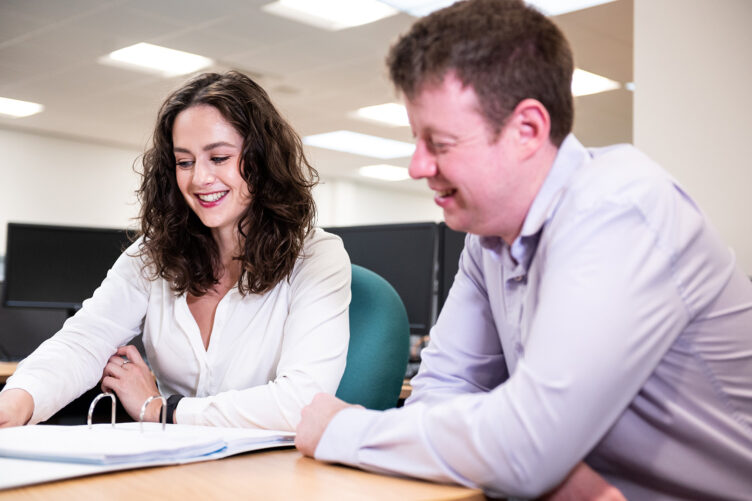 Why work at ETC?
ETC is an innovative technology company committed to the safe, sustainable delivery of enrichment technology services and advanced high-tech solutions to our customers.