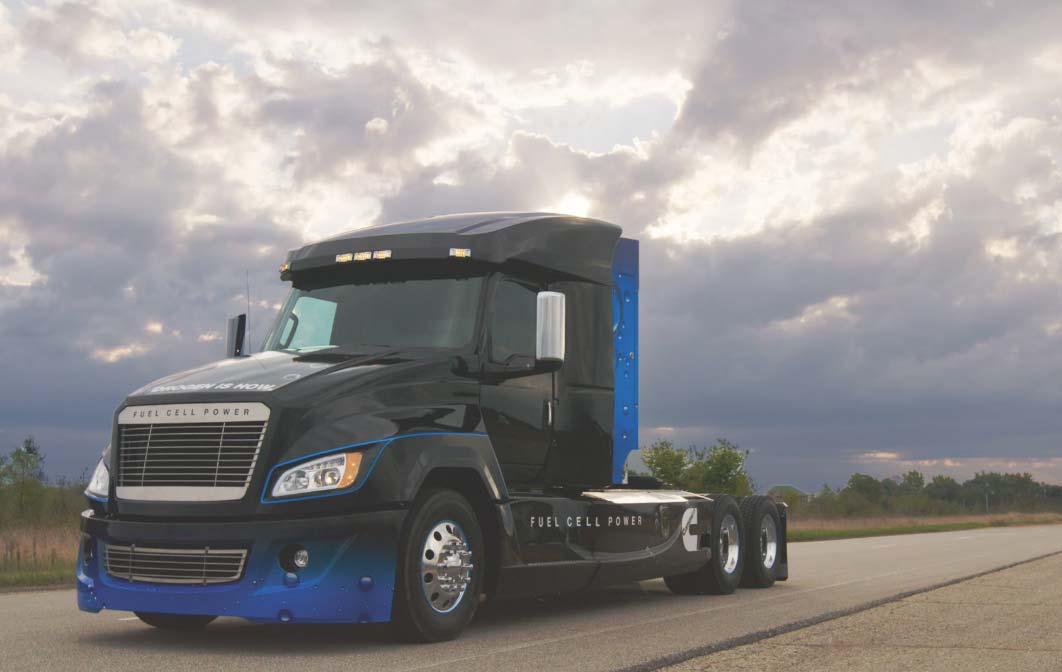 19 November 2020
ETC welcomes Cummins as the new co-owner of NPROXX
ETC and Cummins, a global leader in the automotive industry, have today completed their Joint Venture agreement in NPROXX.
ETC and Cummins, a worldwide leader in the automotive industry, have completed the Joint Venture in NPROXX for hydrogen storage tanks. The joint venture will continue under the name of NPROXX and will provide customers with hydrogen storage products. Leveraging more than 40 years of technology from ETC, NPROXX has been supplying carbon fibre tanks for more than two years to customers in bus, truck, train and other on-highway applications. ETC and Cummins now each own 50 percent of the new joint venture.
Strong shared belief in the future of hydrogen
"I am very pleased with the outcome", says CEO Reinhard Hinterreither. "Cummins has a global reach, scale advantage and deep understanding of their customers. We add our drive, innovation and the expertise on hydrogen storage technology. Together as partners we can achieve a lot! This Joint Venture is a decisive step which opens new opportunities and supports our growth strategy. I would like to thank everyone at NPROXX and ETC, who has contributed to this achievement and to our shareholders who have been supportive to our approach."
Cummins was founded in 1919 and is headquartered in Columbus (USA). The company has 61.600 employees and earned about $2.3 billion on sales of $23.6 billion in 2019. Its products range from diesel, natural gas, electric and hybrid powertrains and powertrain-related components including filtration, turbochargers, fuel systems, controls systems, air handling systems, automated transmissions, electric power generation systems, batteries, electrified power systems to hydrogen generation and fuel cell products. Cummins serves its customers online, through a network of company-owned and independent distributor locations, and through thousands of dealer locations worldwide. The company is quickly emerging in the hydrogen business and has more than 500 electrolyser installations and 2.000 fuel cell installations worldwide.
Read more

ETC releases company Sustainability Statement
ETC, designer and manufacturer of the world's leading technology for uranium enrichment, has released its first-ever Sustainability Statement.
Read more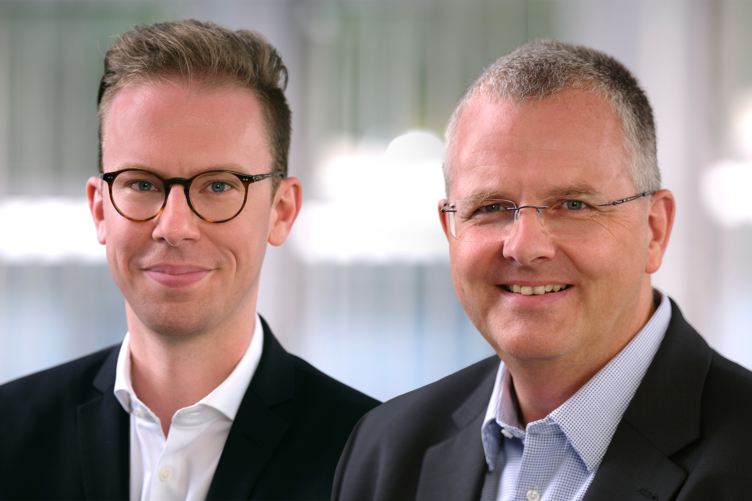 ETC's Jülich site under new management
From December 2022, the site of ETC Deutschland is managed by Andreas Scholz, our former Head of Research & Development. He will receive support from Maurice Emunds, who has additionally been appointed Deputy Site Director of Jülich.
Read more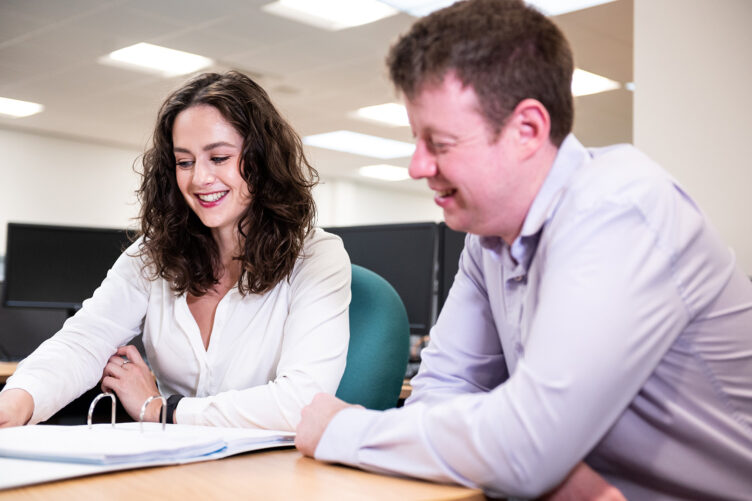 Why work at ETC?
ETC is an innovative technology company committed to the safe, sustainable delivery of enrichment technology services and advanced high-tech solutions to our customers.