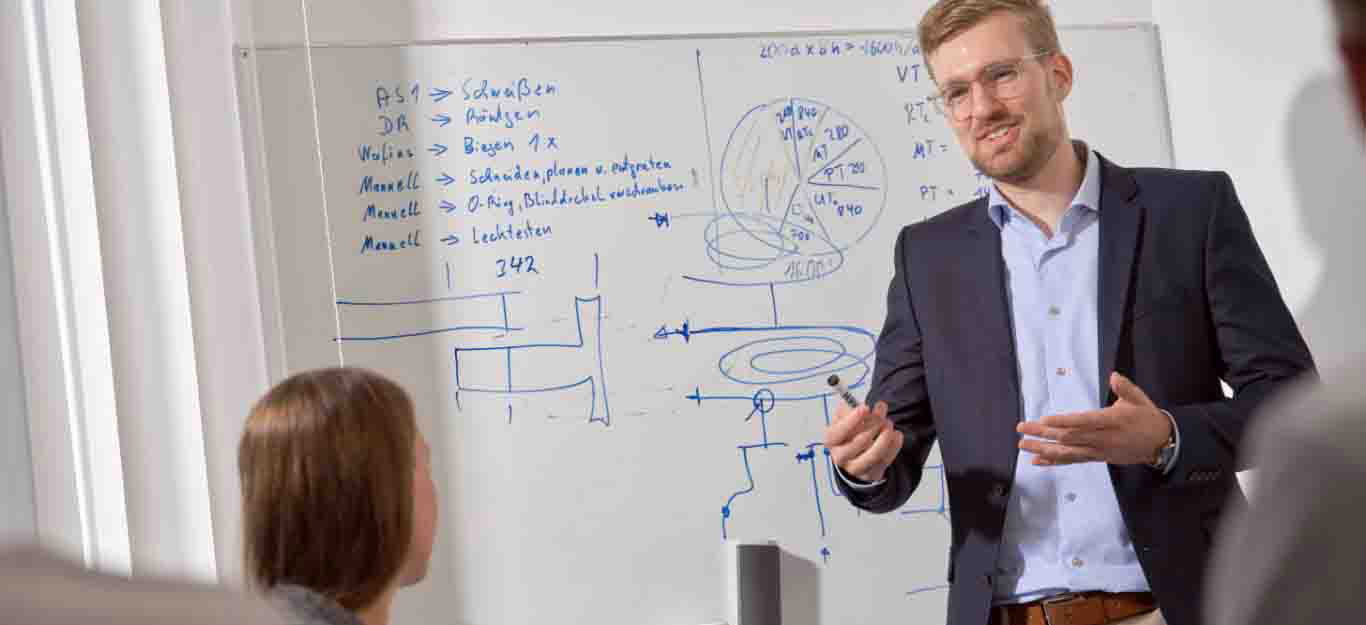 20 May 2021
ETC's graduate scheme is reaccredited in the UK
ETC's UK graduate development programme has recently been assessed and successfully re-accredited by its twin accrediting bodies, the Institution of Engineering & Technology (IET) and the Institution of Mechanical Engineering (IMechE). This achievement confirms the high quality of ETC's on-the-job training for young engineers who are beginning their career in the energy industry.
ETC's graduate programme has been running successfully in the UK since 2007 and has seen many talented young engineers pass through on their journey to achieving full chartered engineer status.
"The programme is a comprehensive and varied experience, developing candidates' technological and personal skills in a real-world setting" says Steve Bond, ETC's IMechE Scheme Sponsor.
The diverse and comprehensive nature of the training and experience these young engineers receive gives them exposure to and understanding of working in an international technology company in the energy industry. They get to see an incredibly varied range of engineering processes and know-how firsthand.
In less challenging times, the accreditation involves a site visit from the overseeing bodies, but this year during the pandemic it took place virtually. Senior managers from ETC described the importance of the scheme to the company before the details of the scheme were presented and assessed. The assessors also interviewed several current members of the scheme, as well as their mentors, before awarding ETC a three-year re-accreditation, the highest achievable endorsement.
My ETC Story: read how one UK Graduate has progressed on the scheme
We received very positive feedback about our scheme, from programme alumni as well as from the accreditors. ETC remains very strongly committed to continuing to deliver a development scheme of the highest quality" comments Mike Gavin, ETC's IET Scheme Sponsor. Currently around 20 young engineers are at various stages of their journey to chartered status on the ETC Ltd Graduate Development Scheme, and ETC is looking forward to recruiting its next graduate intake after the pandemic has passed.
Read more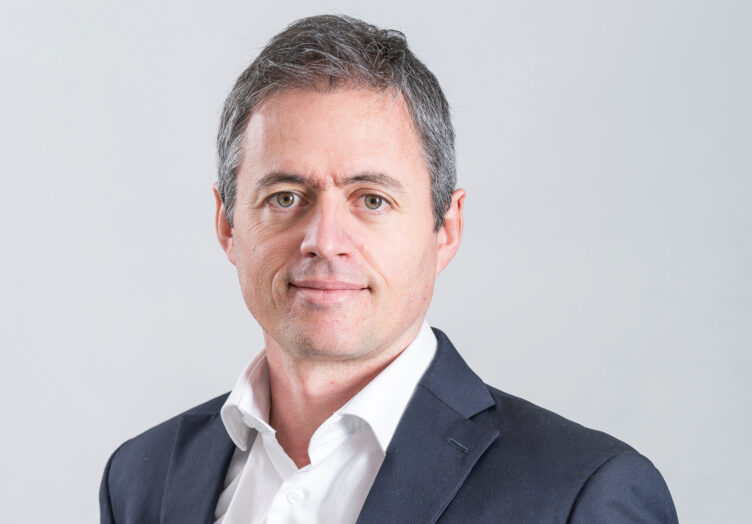 Arnaud Pollono joins ETC as new CFO
The ETC Board of Directors has approved the appointment of Arnaud Pollono as Chief Financial Officer (CFO) of ETC. He has assumed his new role effective 1 September 2023.
Read more

ETC releases company Sustainability Statement
ETC, designer and manufacturer of the world's leading technology for uranium enrichment, has released its first-ever Sustainability Statement.
Read more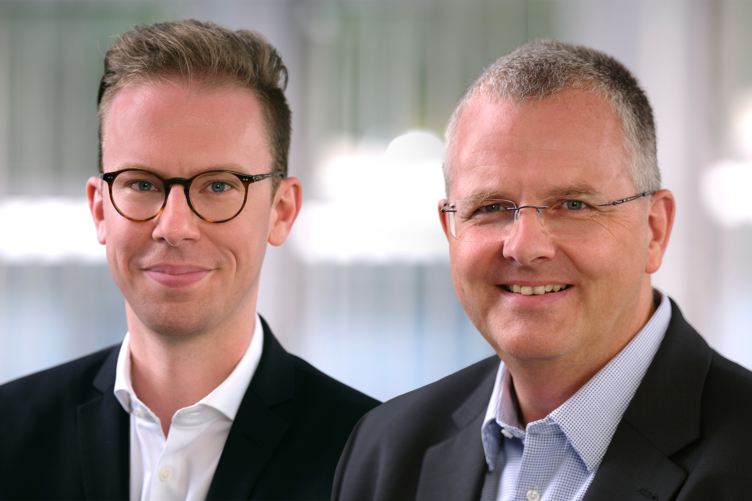 ETC's Jülich site under new management
From December 2022, the site of ETC Deutschland is managed by Andreas Scholz, our former Head of Research & Development. He will receive support from Maurice Emunds, who has additionally been appointed Deputy Site Director of Jülich.