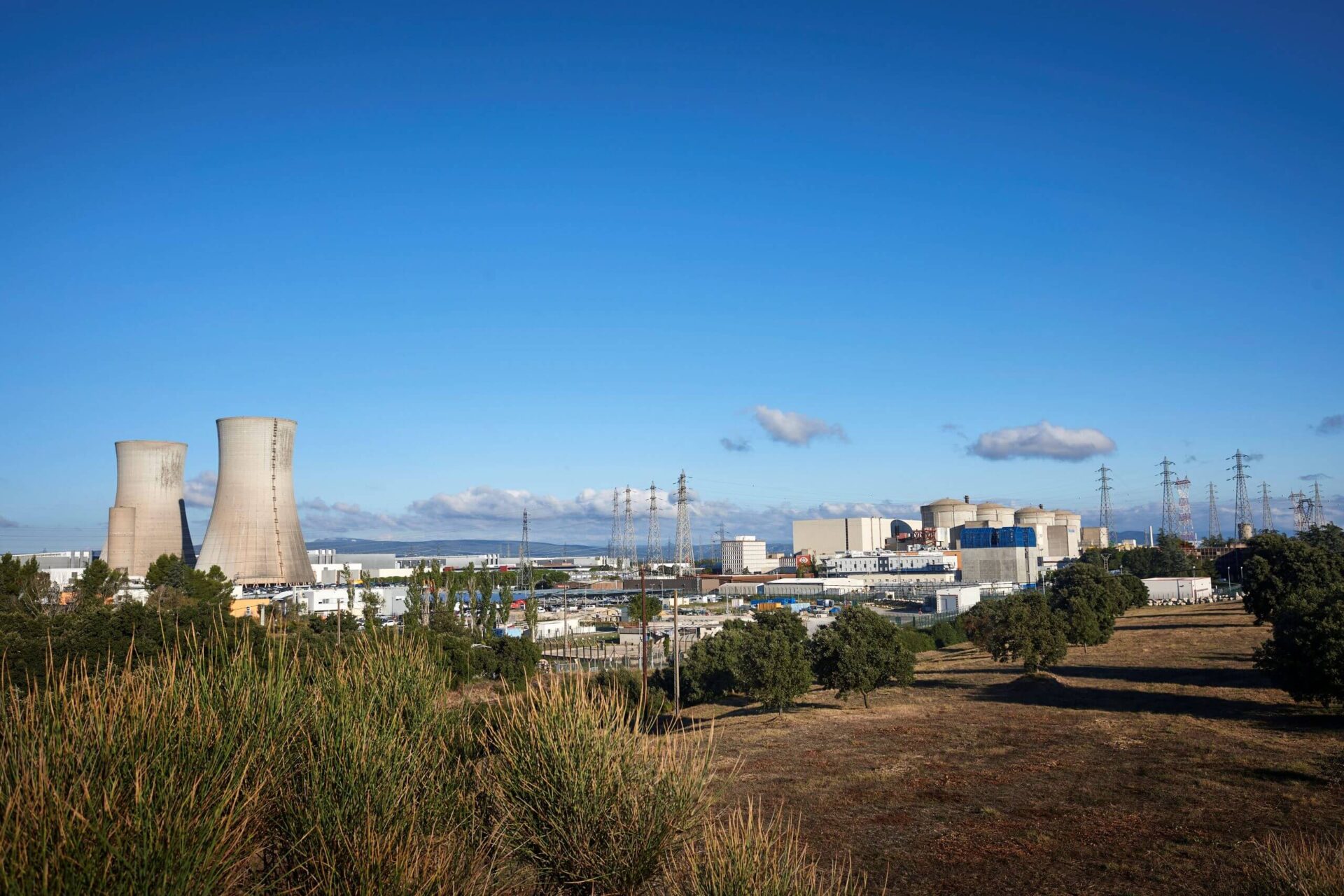 3 February 2022
European Commission categorises nuclear power as a sustainable energy source
Following consultations with the member states the European Commission has classified nuclear power as an environmentally sustainable energy source. The decision is part of the EU taxonomy for sustainable activities, a system that mobilises and guides future investments required to achieve climate neutrality across Europe by 2050.
"We welcome the decision of the European Commission to acknowledge nuclear power as a sustainable energy source", comments Laure Claquin, Chief Financial Officer and Sustainability Officer for ETC. "As a high-performance, low-carbon energy source, nuclear power plays an important role to reach our climate protection targets. We are aware that the energy mix in Europe varies between member states, but we are unified in the dedication to cut down carbon emissions as efficiently and quickly as we potentially can."
Low-carbon, high-energy
Today's energy challenges are dominated by the climate crisis and the need to decarbonise our economies. Across the European Union the contribution of nuclear to low-carbon energy generation is already strong: 106 reactors in 13 member states produce 26% of the total electricity* in the EU. With a production of 765 337 GWh in one year, nuclear is the largest single source of low-carbon energy generation. Laure Claquin added that "nuclear's current contribution to the sustainable energy mix is strong, but without investment in future projects, this capacity would shrink and as a result lead to higher emissions. This is why the new taxonomy is positive move; it is a signpost guiding our way to net zero emissions."
*Source : Eurostat (https://ec.europa.eu/eurostat/web/products-eurostat-news/-/ddn-20210219-1)
Read more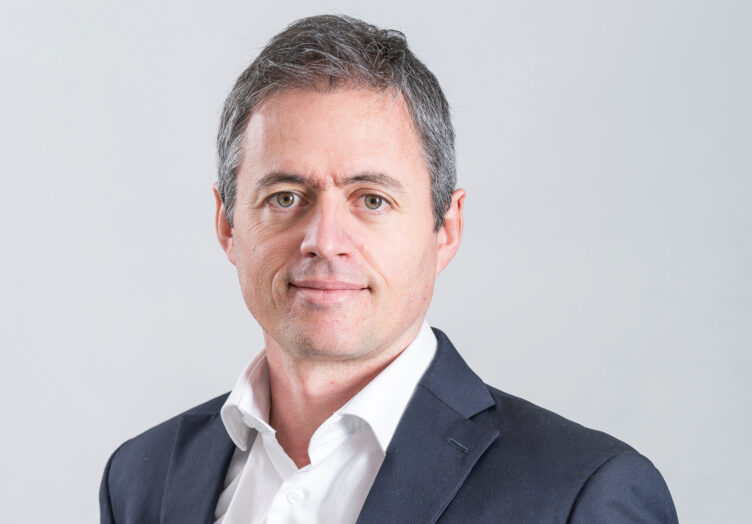 Arnaud Pollono joins ETC as new CFO
The ETC Board of Directors has approved the appointment of Arnaud Pollono as Chief Financial Officer (CFO) of ETC. He has assumed his new role effective 1 September 2023.
Read more

ETC releases company Sustainability Statement
ETC, designer and manufacturer of the world's leading technology for uranium enrichment, has released its first-ever Sustainability Statement.
Read more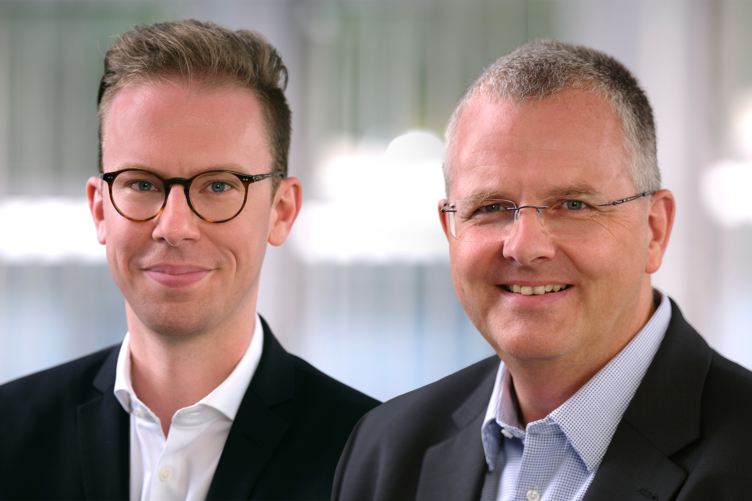 ETC's Jülich site under new management
From December 2022, the site of ETC Deutschland is managed by Andreas Scholz, our former Head of Research & Development. He will receive support from Maurice Emunds, who has additionally been appointed Deputy Site Director of Jülich.